The New York Yankees are last in the American League East at 9-17, and tonight they suffered maybe the most bitter defeat of what's been a real dirge of a season. Their offense has been particularly bad, generating the fewest runs in the AL and mustering just the second-lowest OPS in the AL. The team's inability to score means that they need to take advantage of the times when their slightly-above-average crop of starting pitchers serves up a gem.
Tonight, Masahiro Tanaka did so, allowing just five hits and a walk on the road the Orioles in eight innings. The pitcher had more strikeouts (seven) than balls allowed outside the infield (five). This was the first start by a Yankees pitcher to go longer than seven all year, and he was moving the ball around something serious.
And all the Yankees could give him for support was four hits. Every non-pinch hitter but Didi Gregorious struck out, and Kevin Gausman pitched a gem of his own. The Yankees finished their nine-game road trip 2-7, saving the saddest loss for last. All it took to beat them tonight was a limp, tenth-inning sacrifice fly.

G/O Media may get a commission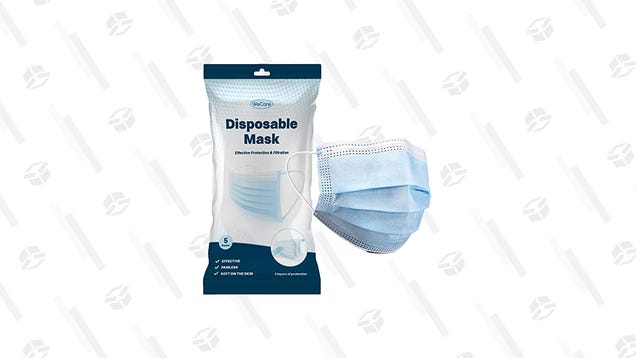 WeCare Disposable Masks With Elastic Earloops- 5 Pack
The Yankees are better than their record (slightly; their Pythagorean W-L says they've underperformed by only a win), but in a brutal AL East, they don't appear to have the offense to compete. At least Tanaka pitches again soon!