You know, can you think of a better way to spend your Valentine's Day than at a Barnes and Noble in suburban St. Louis, listening to some guy talk about his sports book? No, right? Well, you're in luck.
Yep, tonight, the God Save The Fan Tour his St. Peter's, Missouri, which is a suburb outside of St. Louis. We would listen to your "why the suburbs?" comments, like in Oak Brook, if we didn't know that, all told, you're a lot better off in the 'burbs of St. Louis after dark when it's not baseball season. And, obviously: All Cardinals fans are guaranteed long-winded stories about Willie McGee and Mike Laga.
Thursday, February 14, 2008

07:00 PM

BARNES & NOBLE

320 Mid-Rivers Center Drive St. Peters, MO 63376
G/O Media may get a commission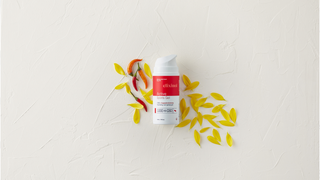 No afterparty on this one, we're afraid, but it's the perfect way to spend the roughest holiday of the year, whether you're single or not. It will be like bottled romance, except not tequila. Happy V-Day, Cardinals fans! See you there.
We're With You, Emo [Riverfront Times]