The New York Mets recently posed for the above photo in which they all wear orange to support the "Everytown for Gun Safety" nonprofit co-founded and supported by former New York mayor Mike Bloomberg. The organization makes no bones about its mission: Bloomberg pictures it as a counterweight to the NRA.
Mets starter Dillon Gee, fresh off the disabled list, took part in the team photo, but wishes he hadn't.
Word choice here is about more than semantics; it's political and psychological warfare. Just as opposing sides have designated themselves "pro-choice" and "pro-life" because the blunt mention of abortion might be unpalatable to some, the gun control debate has generally been divided up into those advocating for "gun rights" and "gun safety."
G/O Media may get a commission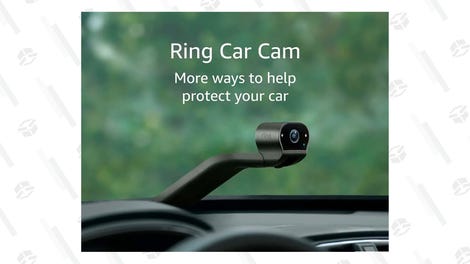 If Gee didn't realize what the Everytown campaign is about, that's on him (though one gets the feeling he didn't know to be upset until he saw it on Breitbart). Still, his word games aren't without merit: he's allowed to want to advocate for safety awareness without supporting gun control. Other people, meanwhile, are allowed to find that ridiculous. In the real world, opposition to gun control is blatant endorsement of senseless gun violence, whether Dillon Gee is aware of it or not.