Maybe Tony Dungy really should rethink whether he would draft a guy like Michael Sam because, for a player dealing with his first NFL training camp controversy, Sam responded to Dungy's I'm not sayin', I'm just sayin' homophobia pretty perfectly. He was funny, mildly self-deprecating, and even said Tony Dungy was entitled to his awful opinion. He almost made the whole thing seem like a non-issue.
Nick Wagoner, ESPN's beat writer for the Rams, caught up with Sam and has the relevant quotes.
It would have been better had he laughed after noting his respect for Dungy, but we won't nitpick here. Humor and killin' the haters with kindness are always trusty defense mechanisms and helpful ways to deflect unwanted distractions. Michael Sam did both and now everyone knows: come at Michael Sam, he doesn't give a shit, and Tony Dungy is entitled to be a hypocrite.
G/O Media may get a commission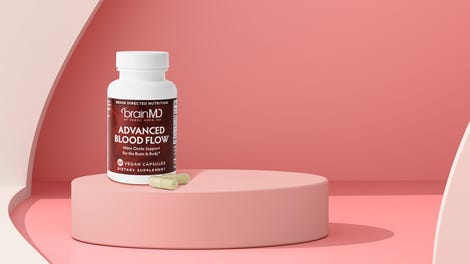 Photo Credit: Getty Images