Corbett Middle School's football team in Oregon just finished their season, so you know what that means: awards dinner. Head Coach Randall Burbach knew precisely what would make this awards dinner unforgettable. Boobs. Ass. Chicken. Socks.
Burbach tried to schedule a dinner for his squad at nearby Jantzen Beach Hooters. The coach says he chose Hooters not for nineteen-year-old waitresses with bodies yet unmarred by time or alcohol, but for the pleasant experiences his own kids had there when they were preteens. He was so sure of this that he took the plan to the school athletic director, because middle schools need athletic directors. The AD, JP Sougnalet, shot it down.
Soulagnet asked Burbach to switch the venue, but the coach said, essentially, fuck that.
"He was unyielding and emphatically said no for a number of reasons," Soulagnet said in a letter to parents. "As a school district and athletic department, we do not support nor condone the decision to hold an end of season celebration at Hooter's for any of our teams."
Burbach actually fought so hard for the dinner at Hooters that he ended up losing his job over it. Soulagnet fired the coach, and at least some of his staff. Even after he left his post, Burbach still continued to fight, saying that he wouldn't be bullied by a "vocal minority."
G/O Media may get a commission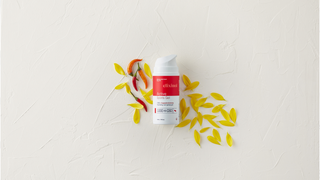 Still, we're siding with Coach here. We've all been 12 once, and that environment can be quite harrowing for a young man. But we also know preteens can take a thing like their coach being fired pretty hard. No telling how many of these football players, inconsolable, are going to spend the evening of their canceled awards party at Hooters locked in their room instead.
Photo Credit: Getty Images
h/t to James