Former NHL defenseman Mike Commodore despises Mike Babcock. The pair's relationship consists of Commodore publicly talking about how much he hates his two-time ex-coach, particularly the time he signed a one-year deal with the Red Wings, only to be scratched and traded away after 17 games. With the Maple Leafs playing in Detroit Sunday night, Commodore went back to the well.
(Commodore deleted all his tweets Monday morning but they've been partially saved here.)
Commodore made his pick for the game:
G/O Media may get a commission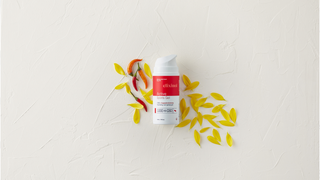 (The Leafs won, 1-0.)
Commodore was still mad, so he turned his rage to the people replying to his tweets:
Commodore doesn't have any contempt for the Leafs, just their coach:
In the end, however, Commodore's tirade ended with the former player learning a valuable lesson about forgiveness and moving on. Just kidding. It ended like this:
Photo: AP

---
Contact the author at samer@deadspin.com.