I know, they're mostly all bad. But Jesus, get a load of this.
NFL owners ratified relocation of the Rams (and probably, eventually the Chargers) to Los Angeles by a vote of 30-2. One of the no votes likely came from the Raiders' Mark Davis. The other, according to some informed speculation from Pro Football Talk's source, may have come from Cincinnati Bengals owner Mike Brown. [Update, see below.]
The logic?
Brown has a well-documented reputation for refusing to go along with anything that helps the league become bigger and better. His primary concern in those situations is the impact of the new revenue on the salary cap.

So Brown prefers the status quo, especially when the status quo doesn't require him to spend more money on players.
That's incredible! Mike Brown literally doesn't want the NFL to increase revenues (which it distributes more or less equally among all 32 teams) because that would raise the salary cap and the salary floor. You read that right, Bengals fans: your owner doesn't want the league to make more money because that would force him to spend more money.
Congrats, Cincinnati. You have the single worst stadium deal in sports, and an owner to match.
G/O Media may get a commission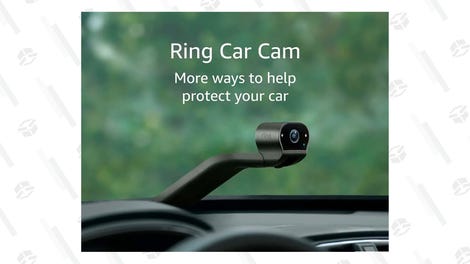 Update, 3:52 p.m.: In a statement on Bengals.com, Mike Brown denies Pro Football Talk's report and says he voted for the Inglewood proposal:
Brown, calling it "an exciting project for the league," said he's in favor of the plan crafted by Rams owner Stan Kroenke and voted for it along with the 29 other owners that approved the move in a secret ballot this week.

"Stan Kroenke has put together an exceptional plan. The league to a man is excited about this prospect," Brown said Wednesday on his return from the meeting in Houston.
[PFT]