Indiana Pacers big man Myles Turner has gone through a major transformation this offseason, which was well-documented by Ohm Youngmisuk in an ESPN piece from Tuesday. He can do some impressive yoga now, and he's jacked as hell, too.
As Youngmisuk notes, all this self-improvement was pretty much a requirement if Turner wanted to continue competing at a high level in the NBA. The 22-year-old Turner struggled with conditioning and saw a drop in his stats last season, and in response, he made a dramatic change away from the tasty junk that he used to feed himself with:
Cutting Popeyes fried chicken, Waffle House and Whataburger out of his diet and no longer devouring eight slices of pizza in one meal, Turner hired a personal chef; he has sculpted his body from 14 percent body fat down to nearly half that.
I bring this up not to shame Turner for formerly following the young Joel Embiid diet—fried chicken and hamburgers are frickin' delicious. But check out the fantastic shit Myles Turner was doing before he was eating healthy. (If you can only watch one, watch the final video, which is heart-stopping even if your cholesterol is at an acceptable level.)
G/O Media may get a commission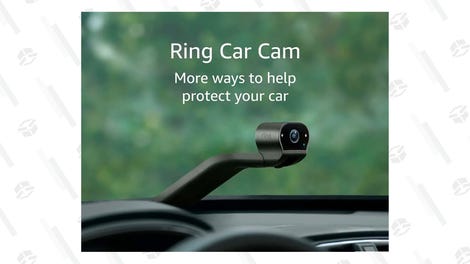 If this is the work of a man apparently filled to the brim with cheap breakfast food, golden-brown spicy chicken wings, take-out burgers, and slice upon slice of saucy, cheesy goodness, then what are the rest of us unremarkables hoping for when we forsake those artery-clogging delicacies? I shudder to think what Turner could do now that he's discovered the plant kingdom.
Which is fine and all, but, yeah, my new lifestyle goal is just to be 2017 Myles Turner.