If you proposed the ending to tonight's Washington Nationals game in a work of fiction, the audience would complain that it was too on the nose to be realistic. But truth is indeed stranger than fiction, and all that jazz.
Held to one run on five hits through eight innings, the Nationals finally got things going against the Braves in the top of the ninth. Down 2-1, they opened the inning with consecutive singles, bringing Ian Desmond to the plate. Desmond laid down a bunt and, well, watch what happens:
Just last Thursday, Nats manager Matt Williams had Desmond bunt in a very similar situation, and Desmond's terrible bunt got the runner he was trying to advance thrown out at third. Desmond should be better at bunting, but then again he's a career middle of the order hitter who has only had eight sacrifice bunts (now nine!) in the past four seasons. And last Thursday's disaster came a couple of weeks after Williams had Anthony Rendon bunt in a situation he never should have bunted in, a decision which just about everybody not named Matt Williams was livid with.
After the game (Matt den Dekker struck out to end it) Desmond—who will be a free agent and almost certainly won't return to the Nationals—didn't particularly want to talk about his bunt:
G/O Media may get a commission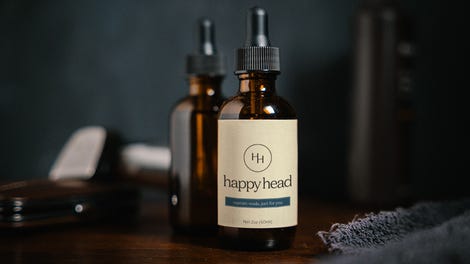 Fair enough, Ian, fair enough.
Photo via Getty
---
E-mail: kevin.draper@deadspin.com | PGP key + fingerprint | DM: @kevinmdraper