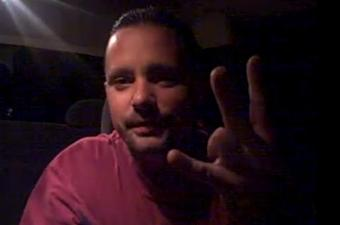 Remember in Apocalypse Now when Kurtz gets to talking about watching snails crawl along the edge of a razor blade. Now that Auburn dropped the Gamecocks 56-17, this gentleman is more likely than not out-Brandoing Brando.
This land was made for you and me.
(H/T Brad from Knoxville)
****
Thank you for your continued support of Deadspin. In the DUAN spirit, here's what I'm drinking tonight: Turnbull Cabernet Sauvignon 2006. Na Zdrowie.