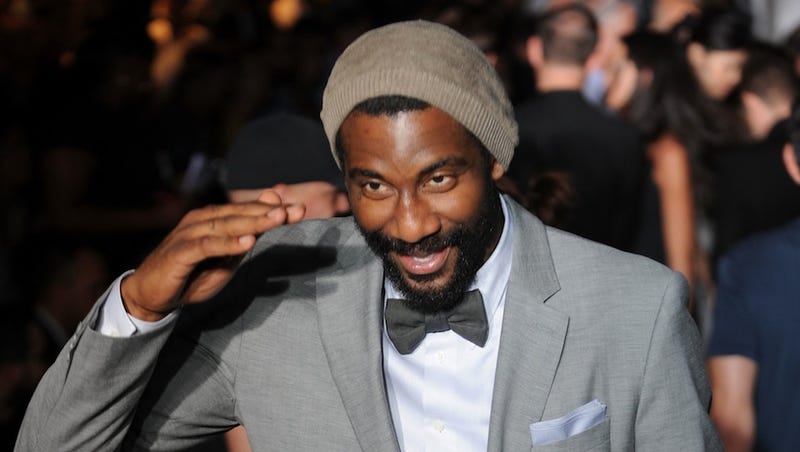 We told you on Saturday about the Twitter troll whom Amar'e Stoudemire called a "fag" in a direct message. Now those avid sports-blog readers at the league office have decided to fine Stoudemire $50,000, the AP reports:
Stu Jackson, the league's executive vice president of basketball operations, announced the fine Tuesday in a release, calling Stoudemire's language offensive and derogatory.

The New York Knicks forward apologized to a fan on Sunday for using a gay slur in response to a crude tweet in which the fan admonished the All-Star to "make up for this past season."
During that past season, for what it's worth, Stoudemire made a prorated $18,217,705.
RELATED: Which Sports Leagues Care If You Call Someone A "Fucking Faggot?"