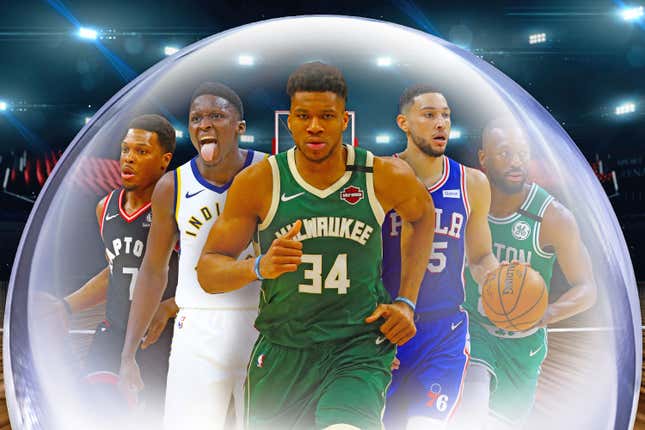 The official NBA restart is inching closer and closer.

With scrimmage games taking place over the past few days, we have gotten a chance to assess every team competing in the NBA bubble before the league officially begins its campaign to crown a champion.
Today, we look at the Eastern Conference Teams who made their trip down to Orlando and predict how their seasons will finish.
Let's get to it.
Can check out the Western Conference here.