Sacramento Kings rookie DeMarcus Cousins was asked to leave the team plane bound for a game with the Phoenix Suns after getting into a dust-up with teammate Donte Green, per NBA Fanhouse.
Seems as if Mr. Cousins was rather upset that Tyreke Evans missed a three-pointer that would have defeated the Thunder.
Cousins, who had been calling for the ball in the post in the final possession, watched angrily as Greene inbounded the ball to Evans for the final shot.

After the buzzer, he ran the length of the court to catch up to Evans and Greene and was letting his opinions be known as he blew by them to enter the locker room. According to the sources, Greene and Cousins began exchanging words inside the locker room. The situation then escalated, with both players taking swings at each other before they were separated.

Petrie, according to the sources, made the decision to remove Cousins from the plane and will decide on Sunday how to proceed.

It was a decision that was not popular with at least one member of the team, as one of the sources said veteran swingman Francisco Garcia argued vehemently for Cousins to remain on the plane before relenting when he was told his fight was futile.
Cousins was fined $5,000 for exchanging words with the team's conditioning coach, days after doing the same with an assistant coach. Then, he was kicked out of practice for sassing coach Paul Westphal. Oh, he also caught some heat for making a choking gesture to an opponent at the free-throw line in December.
Kings Remove DeMarcus Cousins From Team Plane Following Altercation [NBA Fanhouse]
G/O Media may get a commission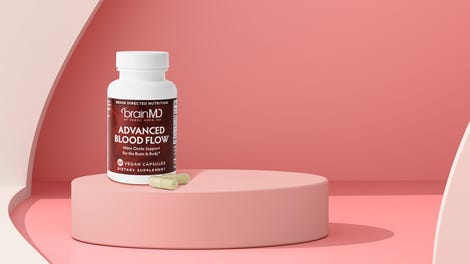 Cousins doesn't make the trip to Phoenix after altercation [Sacramento Bee]
DeMarcus Cousins Suspended After Reported Fisticuffs With Donte Greene [Sactown Royalty]