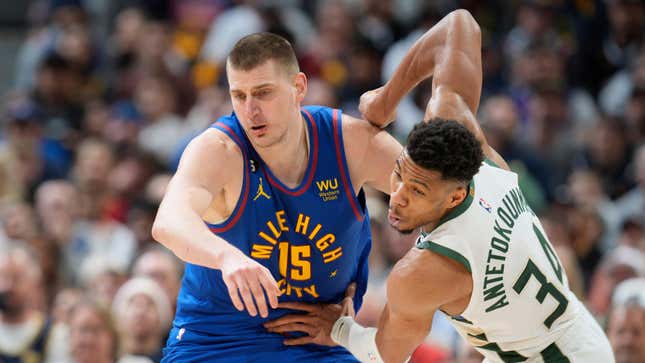 Focus, people. There are only two weeks remaining in the NBA season.
The playoff picture is far from complete, so this is the most important week of the NBA season. Key players have returned from injury — Karl Anthony-Towns on Wednesday and LeBron James on Sunday — and more are on the way.
Of course, the Western Conference standings are still a cluttered mess from 5-13, but that has to somewhat clear up this week with only a handful of regular-season games left to play.
The Men's and Women's NCAA Basketball Tournaments should have sports fans' in a postseason frame of mind. A mindset to stay in while watching these upcoming games that all have postseason ramifications, and a few superstar showdowns.