Because no one reads the newspaper, and SportsCenter's anchors are too perky for this early in the morning, Deadspin combs the best of the broadsheets and the blogosphere to bring you everything you need to know to start your day.
•Danica Patrick has reportedly signed a three-year deal to stay in IRL. Oh goody, instead of seeing her suck in NASCAR, we'll continue to see her suck in open-wheel racing.
•Lamar Odom has canceled his bachelor party blowout in favor of a more intimate affair. Read: he'll be getting a blow jay from a stripper somewhere that's not swarming with paparazzi.
•David Lee signed a one-year deal with the Knicks. The team may think they were successful in preserving cap space for 2010, but Lee is the real winner; he only has to play one more year with New York.
•Jay Glazer goes backstage for Chuck Liddell's "Dancing With The Stars" debut. Want to know what's wrong with America? This show has better ratings than MMA ever will.
G/O Media may get a commission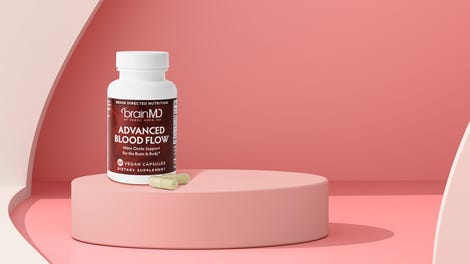 •Prospective Nets owner Mikhail Prokhorov was called "unpatriotic" by a member of Russia's parliament. I don't know what the fuss is about; there's nothing remotely American about New Jersey.
•Finally, courtesy of Total Pro Sports, we have fishing show host Dave Mercer with a unique ceremonial first pitch. That kind of control could probably get him a job in the AL West.