Herm Edwards, who hasn't coached football since 2008, is now in charge of the Arizona State Sun Devils. The school's athletic director and Edwards's former agent Ray Anderson is convinced that this will be a successful idea. Try to parse this press release while keeping in mind that it is about a man being hired to coach a college football team:

The department's New Leadership Model will be similar to an NFL approach using a general manager structure. It's a collaborative approach to managing the ASU football program that includes sport and administrative divisions, which will operate as distinct, but collective units focused on elevating all aspects of Sun Devil Football. This structure will allow the department to form a multi-layered method to the talent evaluation and recruiting processes, increase its emphasis on both student-athlete and coach development and retention, and provide a boost in resource allocation and generation.
That's word salad. Can Ray explain this in slightly less confusing but nevertheless still-unhelpful terms?
"Our goal for this football program is to reach unprecedented heights, and therefore we need to find a way to operate more innovatively and efficiently than we have in the past," Anderson said. "In the spirit of innovation, our vision for this program is to have a head coach who serves as a CEO and is the central leader with a collaborative staff around him that will elevate the performance of players and coaches on the field, in the classroom and in our community. Equally important, the head coach will be a dynamic and tireless recruiter."
Perfect, thanks.
The school held a presser today to formally announce the hiring, and for some reason, yet another agent vouched for Edwards's skill and integrity. The people most amped about Herm had or have a direct financial stake in his success, which definitely isn't concerning or weird. Phil de Picciotto, who worked with Anderson at sports agency Octagon and is Edwards's current agent, gave some incredible quotes about the coach:
G/O Media may get a commission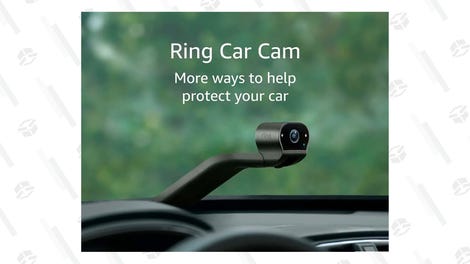 Anderson tried to sell everyone on the ASU bandwagon that would be built any minute now:
Also, Herm talked about the nationwide decline in huddling—"we don't huddle anymore in our society"—and didn't appear to know that Arizona State's mascot is the Sun Devil:
This is going to either go fine or very, very wrong.