You can skip ahead to 4:12 in these highlights of the New York Red Bulls' 4-3 win over Real Salt Lake on Saturday night. Everything after that made the game probably the best we'll see this MLS season.
The necessary background: These are two of the best teams in the league, and Saturday's match began with New York on 33 points and in second in the Eastern Conference, and RSL owning a league-best 37; RSL was also first in the league with 33 goals, and the Red Bulls were solidly in the upper echelon with 29; the Red Bulls held a 2-1 lead for most of the second half after an Alvaro Saborio penalty kick in the 44th minute cut into their advantage just before halftime.
The nuttiness happened from the 80th minute on.
A brilliant takeaway and countering run from Luis Gil, one of the best young American players, got RSL into attacking position, but he sent a pass off a defender and the ball ended up at the feet of Saborio in the box, where it was finished, despite keeper Luis Robles getting a piece of it, for an equalizer.
Saborio struck again, two minutes later, with a superb goal—a perfectly placed floater to the opposite corner from the left of the box—that finished his hat trick and gave Real Salt Lake a 3-2 lead on the road.
New York answered in the 89th minute, with Fabian Espindola nutmegging a defender and drawing a penalty kick that he pounded into the net. That gave both teams level pegging entering five minutes of allotted extra time. It took almost all of them to get a resolution, but the Red Bulls' Dax McCarty made sure the game-winner was a thriller.
McCarty's diving header off a textbook cross went in, and put the home side up 4-3 for good. And that was a fitting end to the best game of the MLS season.
G/O Media may get a commission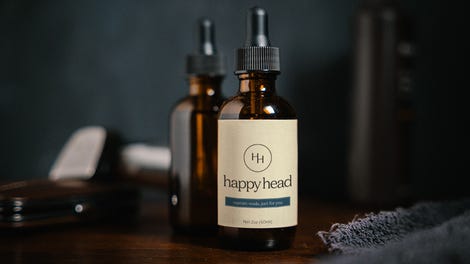 h/t to Nikom