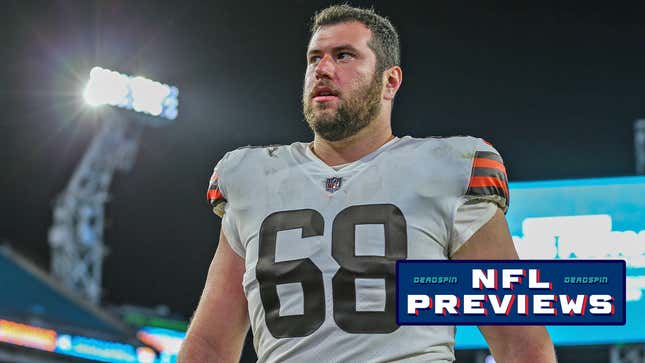 The Cleveland Browns are a team that can't ever seem to get everyone on the same page. Whether on or off the field, there's always something that isn't quite right in Cleveland. It doesn't matter if it's on the field, in the front office, or on social media. Whenever there's a chance for something to go wrong for the Browns, then it probably will. The team can't even send out happy birthday wishes to their players without it backfiring. In a surprise move, the Browns released tackle Michael Dunn two hours after wishing him a happy birthday on Twitter. Or X, whatever we're calling it now.
Greta Thunberg carried away by police... AGAIN. Is she making a sport out of it?
Talk about cold-blooded. This one takes the cake and is one shady birthday/parting gift. Obviously, the front office has no dealings with the social media team, which isn't a surprise, but damn. This is one of those situations where you have to put yourself in the shoes of Dunn and look at it from his point of view. Entering year four with the team, you've only started four of the 28 games you've suited up for over the past three years. Your roster spot on the team isn't exactly guaranteed.
Then, your birthday rolls around toward the end of the preseason, and you get that same happy birthday notification on your phone from the team. Then you get a call two hours later that you've been cut. Goodness gracious, that's some cold business. But in the end, that's exactly what it is. It's just business to the Browns; they didn't do anything "wrong." The timing of Dunn's release happens to be the worst.