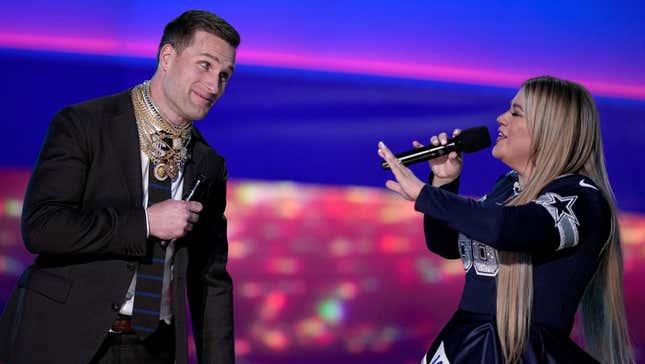 The NFL announced its end-of-the-season awards Thursday night, and the list of recipients was largely predictable. While every winner should be proud of the season they had, why stop the competition there? Each standout player and coach accomplished a lot, but who was the most impactful? When we look at the winners five, 10, or 15 years from now, which season will be remembered (the most)?

Yes, this is a gimmick, but be thankful I'm giving you a reason to read this slideshow other than just straight aggregate. Was Brian Daboll's coaching performance better than the Jets sweeping the offensive and defensive rookie of the year honors? I have no idea, but this is all arbitrary (meaningless?) for the sake of page views.
The slideshow is in order from least impressive to most impressive, so let's get to clicking.