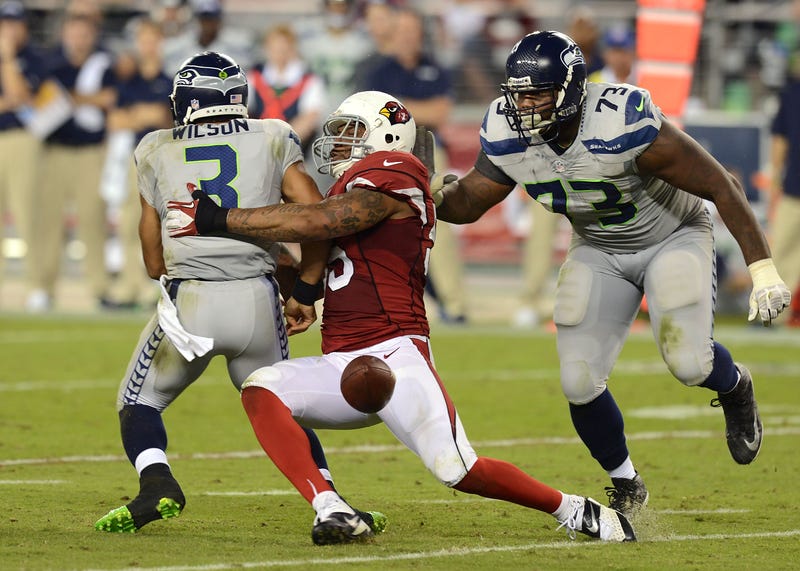 For those who don't have NFL Network and therefore miss out on Thursday Night Football, you may soon get to watch two teams on short rest try not to exacerbate minor injuries.
John Ourand of Sports Business Journal reports that the NFL might be looking to sell an eight-game package of Thursday games to another network by 2015 or 2016. According to Ourand, those eight games could sell for $700 million per year. The other eight games during the season would stay on NFL Network. Turner, NBCSN, and Fox Sports 1 are all possible buyers.
Outside of Browns-Bills, no Thursday Night Football game this season has been competitive or entertaining. That's what happens with only three days of rest. Players Anquan Boldin and Cliff Avril have openly questioned the Thursday night game and its conflict with the league's supposed message of player safety, but if the NFL can profit from it, these games surely won't be eliminated.
Fox Sports 1 or NBCSN—two networks desperate to grab viewers and compete with ESPN—won't care about the quality of the purchased NFL games, either. The worst NFL games still bring in ratings.
[PFT]
Photo: Norm Hall/Getty Images