The NFL Network takes you inside the game like no other broadcast entity can. Who else could get a shot of Josh McDaniels swearing at offensive lineman on the sideline, then broadcast it live and completely unedited? Absolutely no one.
If you haven't seen it already, here is the Denver coach reminding his players last night that "all we're trying to do is win the motherfucking game." Guess he forgot to tell them that during their recent four-game losing streak. Anyway, it's all good. The announcers apologized immediately and today the Network offered up a hilarious apology, where an executive producer admitted that his team made a "terrible mistake," while simultaneously marveling at how awesome their microphones are. You can hear everything! You should definitely call your cable operator and subscribe today!
Also, Denver won the motherfucking game so keep up the smack talk, Josh. Swearing works, kids!
Josh McDaniels Just Wants to Win a Motherf–king Game! [The Last Angry Fan]
NFL Network: We Made 'Terrible Mistake' [Fanhouse]
* * * * *
Ok, that's enough for today. Go dig some leftovers out of the fridge and enjoy whatever college football and/or basketball you can find on TV tonight. Weed Against Barry will keep you company as usual this weekend.
G/O Media may get a commission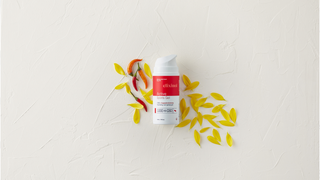 We're thankful for your continued support of Holiday Deadspin. If you can find a video with a greater contrast between its peppy upbeat music and awkwardly depressing visuals, then post it below.