Some gremlin got access to the NFL's Twitter account today and announced the death of commissioner Roger Goodell. NFL PR flack Brian McCarthy quickly corrected the record:
After the first tweet was deleted, the hacker kept tweeting:
The other two tweets were also deleted. The NFL appears to have regained control of its account. The fake cause of Goodell's imaginary death is unknown.
G/O Media may get a commission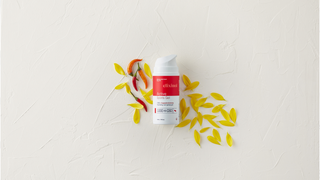 Update (1:24 p.m.): This appears to be the person who hacked the NFL's account, along with the account's password.
The person's account has been suspended: