The purported word coming from Nevada's Lovelock Correctional Center today had all the makings of a Rockwellian portrait painted by the would've-been U.S. Rep. Rich Iott of Ohio. Accused murderer and convicted armed-robber Orenthal James Simpson got beaten so badly by a young skinhead in the prison yard that he had to spend three weeks in the infirmary.
For fanfic purposes, here's an excerpt from the National Enquirer story about it:
The Juice has been a marked man behind bars ever since white supremacists overheard him brag about his sexual conquests of beautiful white women.

"Unfortunately for O.J., a group of young skinhead punks were within earshot - and they were enraged," Simpson's former business partner Bruce Fromong told The ENQUIRER in an exclusive interview. "They waited for a day when he would be in the exercise yard without his usual posse of black prisoners.

"O.J. was completely unprotected when one of the toughest of the skinheads - who's in his mid-20s - jumped him."

"The skinhead rained blows on O.J.'s head, shoulders and upper body - and continued to punch him savagely after he fell unconscious to the ground. He was covered in blood from deep cuts on his face."
Say what you will about the O.J., but you can't say that some folks don't wish that account was the truth, the whole truth and nothing but the truth. Alas, his attorney Yale Galanter says it ain't so.
When asked whether O.J. did battle with enraged skinheads, Galanter said, "Never happened."
G/O Media may get a commission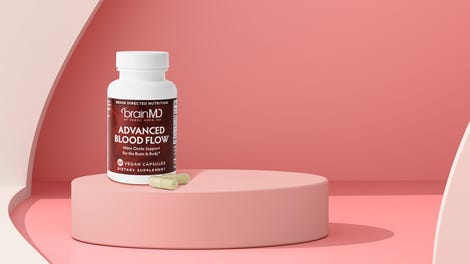 And when asked whether the Enquirer contacted him for verification, he responded, "Nope."
In honor of O.J. being back in the news, though, let's enjoy the time the late, great Peter Jennings got Baba Booey-ed. Lookie here:
OJ BEATEN UNCONSCIOUS IN BRUTAL PRISON ATTACK! [National Enquirer]
Report: O.J. Assaulted in Jail [Las Vegas Review Journal]
Prison denies Enquirer report on O.J. Simpson attack [San Francisco Chronicle]