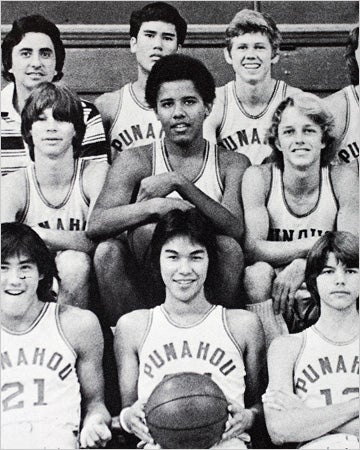 Seeing John McCain's stealthy move with the Pittsburgh Steelers D-Line, Obama has raised him another sporting degree by becoming the first presidential candidate ever to sponsor an entire car. At least according to Sports Illustrated. This highlight of American political life is set to occur on August 3 with the No. 49 Sprint Car.
"Racing sources claim one of the options being considered would allow individual campaign donors to get their name on the race car for as little as $100," SI reports.
Your move Senator McCain, your move.
Obama to sponsor Sprint Club Car at Pocono [Sports Illustrated]