We've highlighted Giants receiver Odell Beckham's skills before, but this is unreal. Check out the athleticism he employs to snag this ball with one hand and still make it into the end zone. Even Al Michaels couldn't believe what he'd seen, and he's seen everything.
Here's the catch as called by NBC's Spanish-language announcers. ¡INCREÍBLE!
Don't miss the super slow-mo highlights of his pre-game warmup routine, either.
G/O Media may get a commission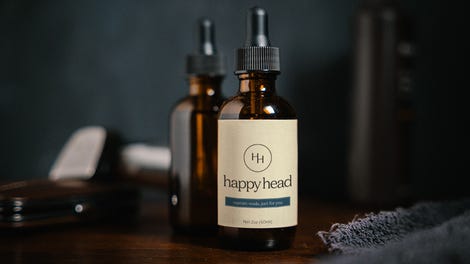 [NBC]