Drew Stanton was a Jet for all of a week. He signed to be the backup to Mark Sanchez, but other events intervened. Peyton Manning decided on the Broncos, so Tim Tebow became expendable. The Jets traded for Tebow, at a not-insignificant cost in both draft pick and money, and Stanton was the odd man out. The Jets spun him to the Colts for pocket change, and in Indianapolis, even if he's not about to supplant Andrew Luck, at least he's not third-string.
The Jets play the Colts this week, and naturally Stanton was asked about the Jets' quarterback situation. (This might not have been a factor of timing. Every player in the NFL has to be asked about the Jets' quarterback situation.) According to Newsday, the Jets told Stanton they wouldn't hesitate to bench Sanchez, even with the contract extension he signed this offseason.
"Had Mark struggled, they said I'd have a chance to play," Stanton said. "So there was no better opportunity than that, and I was excited about it."
If true—and that's a big "if," because of course a team is going to tell prospective backups they'll have a shot at playing time—then it's not as if they're keeping Sanchez in there out of principle. Perhaps, then, they finally noticed what the rest of the country saw last year: Tebow isn't much of an option either.
Oh, hey, Stanton talked about Tebow too:
"I didn't want to be in the same room with Tim, because it's difficult from the media or fan standpoint. He's such a good guy, and the perception of him makes it so difficult."
G/O Media may get a commission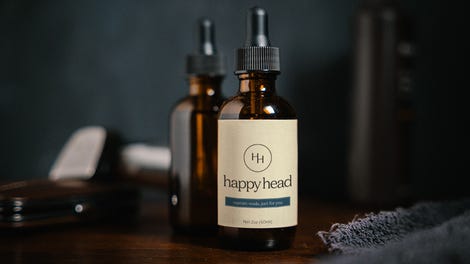 Starting quarterback's sucking. Backup quarterback isn't really a quarterback. You know the only solution, don't you? Greg. Fucking. McElroy.
[Newsday]