Oregon football is turning into an outlaw program right in front of us. But one Ducks senior has had just about enough of you people making a big deal of it. You "white people," he means.
Chip Kelly gave quite the stirring speech at a press conference Friday:
If a player doesn't live up to the standards we have for the football program, then they're not going to be here,'' Kelly said Friday. "But I'm also not going to follow our kids around every Friday or Saturday night so I can see what happened to them.''
Telling, telling words, especially since the school couldn't make it through the night without another arrest. Redshirt sophomore LB Kiki Alonso got pulled over for a DUI.
The next night, senior WR Jamere Holland had something to say to all his Facebook friends (keep in mind that's everyone, because his profile is set to public):
G/O Media may get a commission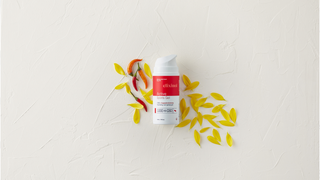 Notice how he said "quote me? Well, Brooks did.
But today, a white knight of an Oregon fan took it upon himself to warn the Ducks that anything they post publicly, is, you know, public. And maybe it's not such a good idea to drop f-bombs in your coach's direction.
Jamere, actually, you can block whites as friends. I know Facebook's new privacy settings can be a little confusing, but you can actually block anyone you want. Also, you can just not type the stuff that blogs are going to jump on in the first place.
You know the term "institutional control?" Oregon doesn't.
UPDATE: Annnnnd....Holland's gone.
2009 Duck: Obscene Rant On DUI Teammate Demise? [SportsbyBrooks]
2007-09 Duck: "I wish I could block whites as friends" [SportsbyBrooks]