After the madness of the last month of our life, the first leg of the God Save The Fan tour ends over the next two nights in beautiful New York City, home of the bastard liberal media and hot dogs made of pig snout. It's Manhattan tonight, and Brooklyn tomorrow, and then we're gonna take a freaking vacation.
Tonight, we're in Lower Manhattan, most famous as the section of town that the Cloverfield monster ravages toward the end of the movie, before he takes down the helicopter. Here are the details:
07:00 PM

BARNES & NOBLE

270 Greenwich ST New York, NY 10007
That's right here. (Take the 1,2,3,A or C to Chambers Street. We're on Greenwich and Warren. This is also the bookstore where we stalked Dennis Rodman about two-and-a-half years ago.)
We'll be going out afterwards, somewhere in the neighborhood, and we'll remind you of this later tonight, because, well, it's one of our last two readings and it might be fun.
G/O Media may get a commission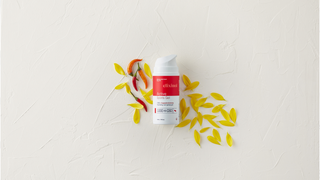 Barnes And Noble, Tribeca [Google Maps]
(Correction: That's not the same book store we stalked Rodman. Boy, do we know our city well. Sorry.)