There are a lot of big dumb assholes involved in major league baseball. This guy, for example. For whatever reason, Padres executive chairman Ron Fowler, an old man nobody had ever heard of until a few months ago, has decided that 2016 is the year in which he attempts to become the biggest, dumbest asshole of them all.

Back in June, Fowler got on the radio to rant about how poorly his team had been playing, specifically calling out starting pitcher James Shields and pining for the good old days when contracts weren't guaranteed. The Padres have traded away most of their aging and underachieving players since then, but Fowler still isn't done being mad at them for not living up to his arbitrary standards.
Fowler held a town hall meeting with season ticket holders Wednesday night, and according to the San Diego Union-Tribune, much of the meeting was dedicated to Fowler complaining about his former players:
"I'll be damned if we're going to pay high-priced talent to sit on their butts and not perform," Fowler said.

[...]

"We made a conscious decision to ship them out because we want people that are prepared to improve," Fowler said. "If you're making a lot of money and you think you're already there, you're not going to get better.
G/O Media may get a commission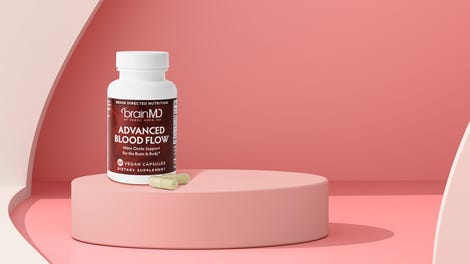 Fowler was particularly upset with Matt Kemp, who wrote about his being traded from the Padres to the Braves on the Players Tribune. "They had a bad attitude. You saw Kemp's letter. Talk about a bunch of B.S." said Fowler.
The Padres' struggles have much more to do with the decision making of Fowler and the rest of the front office than the failings of individual players. Matt Kemp was clearly beginning the downside of his career when the Padres traded for him, and he put up the numbers any reasonable person would have expected him to while he was in San Diego. Same goes for James Shields, a 34-year-old with a lot of innings on his arm whose abilities deteriorated in extremely predictable fashion once he got to San Diego.
Fowler can harumph about players with "bad attitudes" all he wants—as long as he doesn't mind alienating future free agents, that is—but Padres fans should be more concerned about the fact that their executive chairman doesn't seem to understand the very simple concept of getting what you pay for.