Earlier today, the NCAA lifted the sanctions placed on Penn State's football program after the Jerry Sandusky scandal. The team will be bowl-eligible and have its scholarships returned. Tonight, Penn State students celebrated by meeting at Old Main, and chanting the late head coach Joe Paterno's name, among other things.
The first chant: "Joe Paterno!"
Another chant: "Where's the statue," referring to the removal of Paterno's statue.
G/O Media may get a commission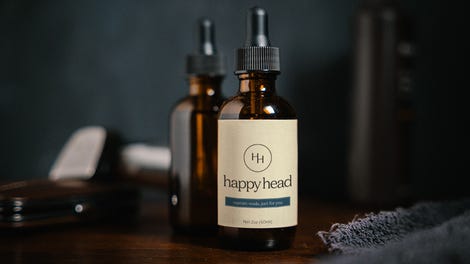 The crowd also chanted "409," referring to Paterno's original collegiate win total before the NCAA cut it to 297 after sanctions.