OK, now this be should be filed under "Complete Random Rumor From Gossip Newsletter That Knows Nothing About American Sports," but the pure notion of it is so hysterical that we can't help but bring it to your attention.
British gossip wag site PopBitch included the following line, about the "fraud" provision in actress Renee Zellweger and country crooner Kenny Chesney's divorce papers, in today's newsletter update:
Strangest Renee-Kenny rumour coming out of the States. The marriage fraud? His "friendship"with Indianapolis Colts quarterback Peyton Manning.
Uh ... what? (That's the two of them together in the picture, by the way, at a concert.) The mental picture of this ... we don't even know where to start. A couple of gay cowboys, forced to hide their love because of societal pressures; someone oughta make a movie about that. Manning, we feel obliged to point out, has been married for four years. But that's all just part of the ruse!
We're gonna be shaking our heads about this one all day. We feel kind of dirty, actually.
G/O Media may get a commission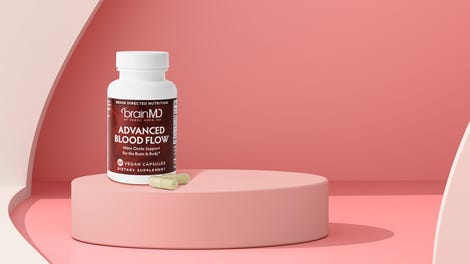 PopBitch [Official Site]

Brokeback Mountain Trailer [Apple]

Meet Peyton [PeytonManning.com]