Denver Broncos defensive end Adam Gotsis has been charged with rape in Atlanta, according to police. He was arrested last week and is out on bail.
According to the incident report, a woman went to Atlanta police on Feb. 1 and said she was sexually assaulted on March 9, 2013 between 11 and 11:30 p.m. At the time, Gotsis was a player with the Georgia Tech Yellow Jackets
The report includes a two-line narrative:
The report doesn't use Gotsis' name, but an Atlanta police spokesperson confirmed that he is the suspect. Officer Stephanie Brown wrote in an email that the woman, now 30, told police she met Gotsis through a mutual friend and went to a party with him on on March 9, 2013. After the party, Gotsis "took her to his home where he raped her," Brown said of the woman's account.
Gotsis turned himself in to law enforcement on Wednesday, the same day police obtained a warrant for his arrest, and posted bail later that day. The Broncos released a statement to the Denver Post saying they "take an accusation very seriously" and will "monitor the legal proceedings." It already has been reported to the NFL.

G/O Media may get a commission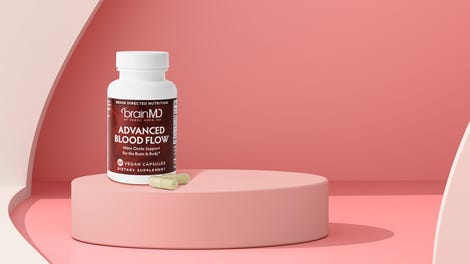 The full police report is below.