Packers tight end Andrew Quarless was arrested by Miami Beach police early Saturday morning on a misdemeanor charge of firing a firearm in public after cops say he fired two shots into the ground after a mild altercation.
According to a police report acquired by the Miami New Times, Quarless and a friend pulled up in their car next to another car filled with women, and after an argument, Quarless pulled out a semi-automatic handgun and fired two shots, one in the ground and one in the air. Hot take: I don't care much about this! But buried later in the police report is a rather interesting tidbit:
Quarless was soon found trying to hide in front of Siena Tavern, police say, "attempting to conceal himself and a black firearm in a nearby plant." Police dug the gun out of the plant and later matched rounds found on the ground near the garage with the gun.
Attempting to conceal himself? Quarless, listed at 6'4", 252 pounds, tried to hide behind a freaking plant? How deep did he bury this gun? Was he coming back for it later? Here is an extremely limited, Google maps street view guess of where Quarless allegedly attempted to hide himself and his gun:
G/O Media may get a commission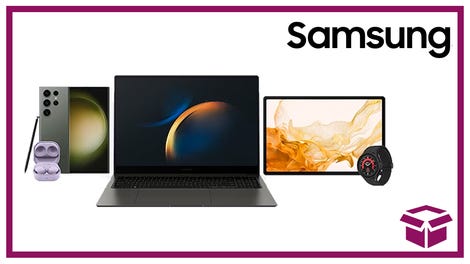 24 hour deals
Discover Samsung - Daily Deal
This is some middle school hide-and-seek shit. I don't know if I'm impressed or dumbfounded right now. We can only imagine what it was like as police—allegedly—stumbled upon a hulking Quarless after a brief chase hiding behind a nowhere-near-big-enough potted plant as dawn approached. Miami is the best.
Here's the full police report, from our friends at Miami New Times:
Photo via Associated Press
h/t Tim