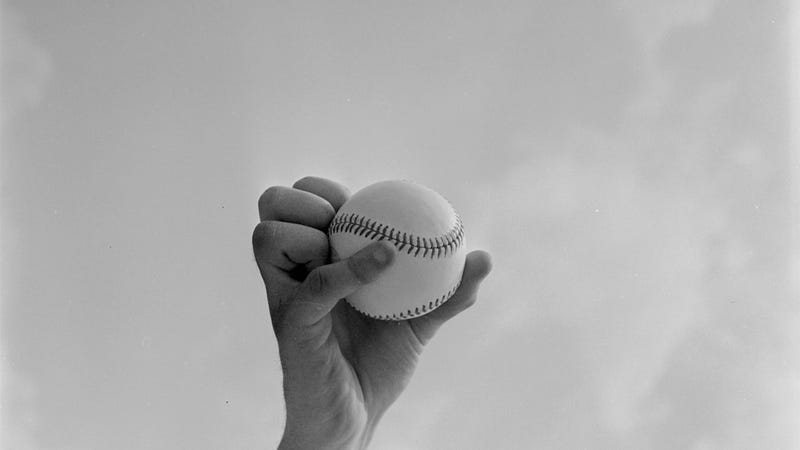 Unlikely Mets ace R.A. Dickey tweeted last night about an event that we've imagined so often in our dreams. Great knuckleballers are friends in real life!
i just got back from an unbelievable trip to lake lanier resort outside of atlanta. spent a day and a half with phil niekro, charlie hough, and tim wakefield. over 700 wins between them, when you add me in you have a few more. 4 knuckleballers together telling knuckleball stories. it was incredible. will share pics when i can.
Meanwhile, Steve Sparks and Charlie Haeger embrace and sob.
R.A. Dickey [Twitter]