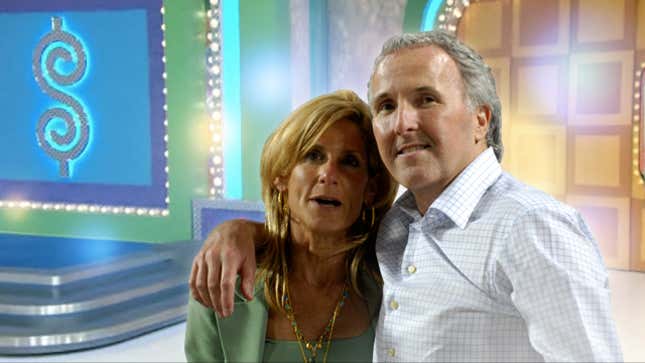 These are not happy times for the Dodgers. They're bankrupt and at the center of a hate triangle between the McCourts and Bud Selig. The worst part is how easily this all could have been avoided. While the team is struggling to make payroll from month to month, the McCourts' pre-divorce personal expenses could cover every Dodgers' player contract on the books from 2011 on. Here is each player's salary, expressed as items from the McCourts' divorce filing. Salary data from Cot's Contracts.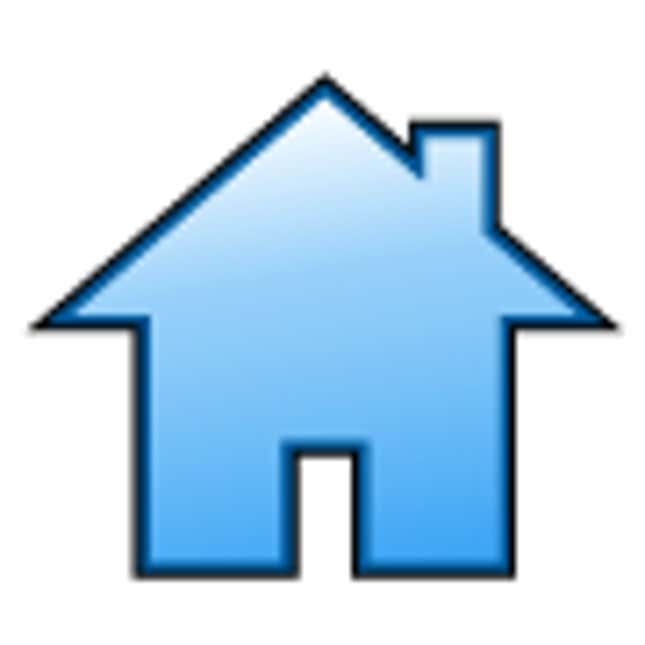 Rafael Furcal, $13 million: Improvements on Charing Cross Road residence from 2004 to 2009, including $180,000 for moving an entire kitchen from Brookline, Mass., to Los Angeles and $12.4 million to convert the tennis courts into an Olympic-size indoor swimming pool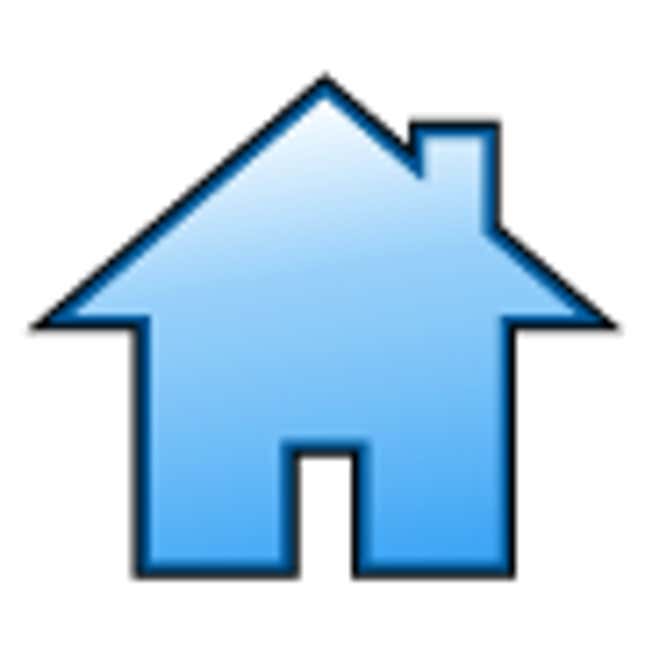 G/O Media may get a commission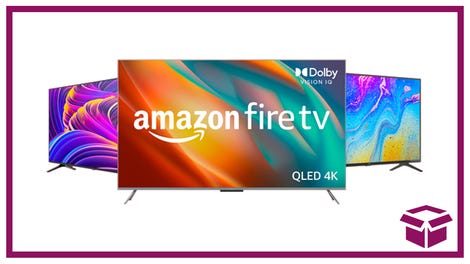 Ooh. stunning.
New Amazon Fire TVs
Hiroki Kuroda, $12 million: Purchase of home next to existing Charing Cross residence in 2004 ($6.5 million); improvements since then despite its primarily being used for storage ($4.8 million); 1998 purchase of home in Willowbend Mashpee, Mass. ($775,000)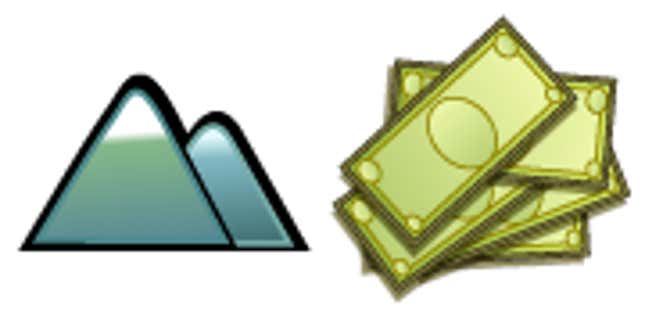 Andre Ethier, $9.5 million: 2004 purchase of Vail condominium ($6 million); 21 months of Jamie's Dodgers-paid salary ($3.5 million)

Ted Lily, $33 million through 2013: 2004 purchase of original Charing Cross residence ($21.25 million); loan secured by deed of trust on second Malibu beach house ($11.4 million); 11 months of support for their four adult children ($350,000)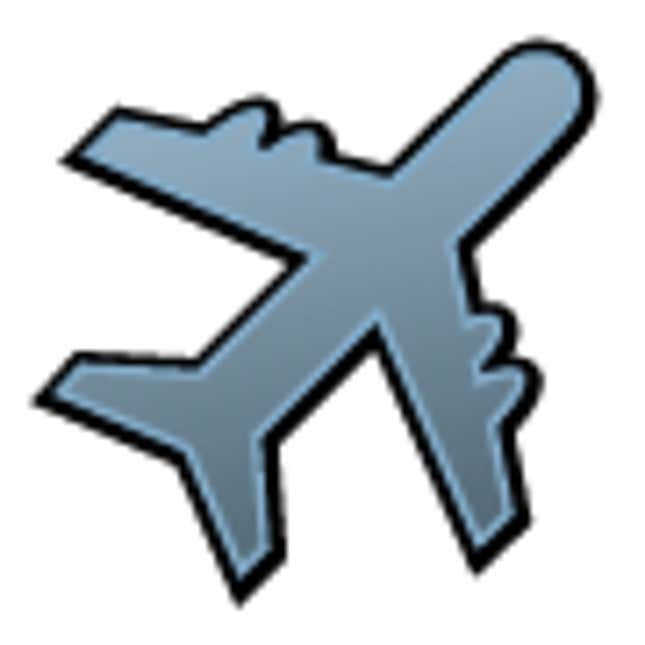 Matt Kemp, $7.1 million: 568 hours of Dodgers-paid NetJets flights in 2008 and 2009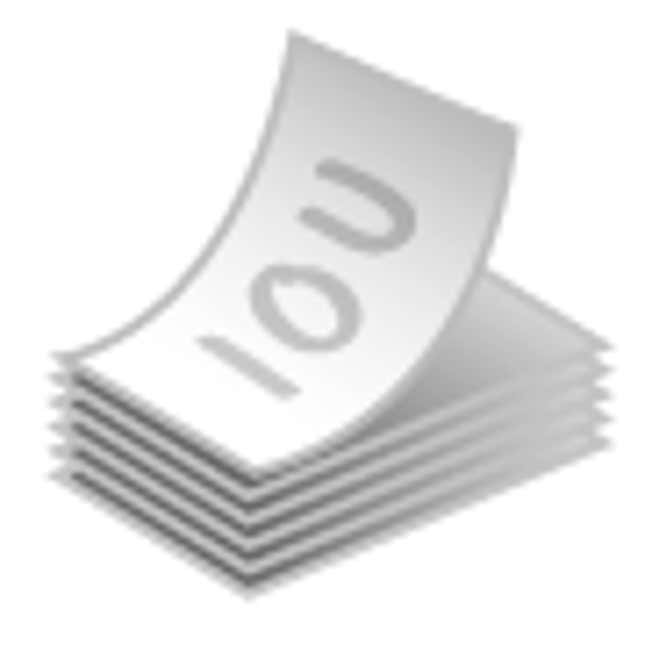 Jonathan Broxton, $7 million: 19 years of monthly interest on the $10.2 million of an equity line that was used entirely for personal expenses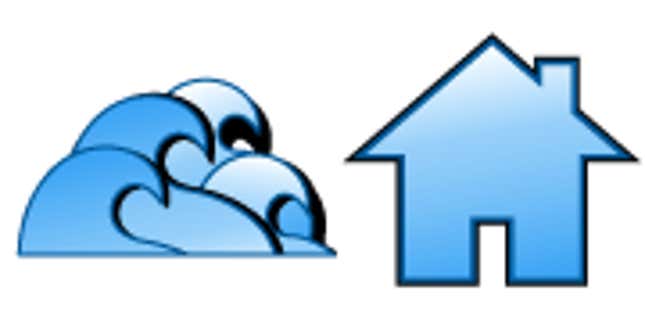 Chad Billingsley, $41.275 million through 2015: 2007 purchase of first Malibu beach house ($27 million); 2006 purchase of a Montana vacation property that has not yet been built ($7.7 million); 3.5 years of monthly expenses for both Malibu properties ($6.575 million)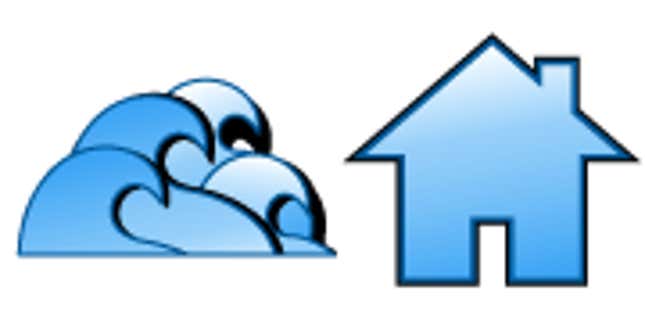 Casey Blake, $6.75 million through 2013: 2008 purchase of Cabo San Lucas property that has not yet been built ($4.625 million); 4.5 years of monthly expenses on Cape Cod beach house ($2.125 million)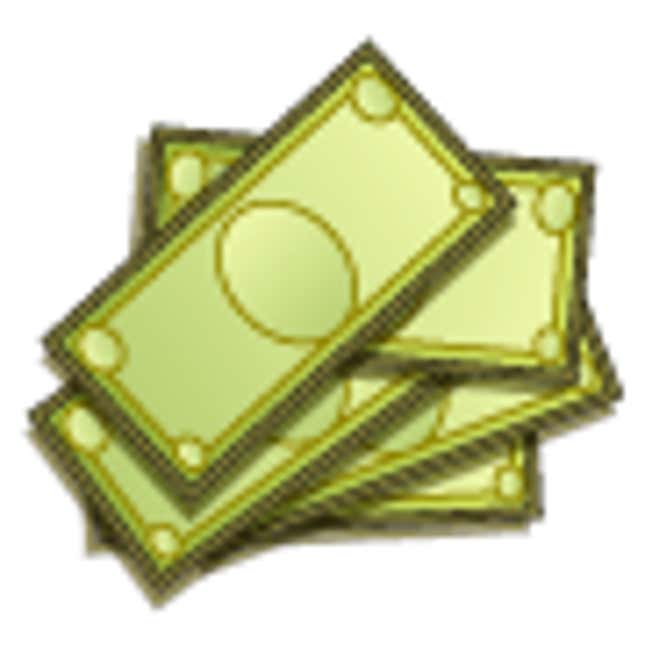 Jon Garland, $5 million: Frank McCourt's annual Dodgers-paid salary (at least $5 million)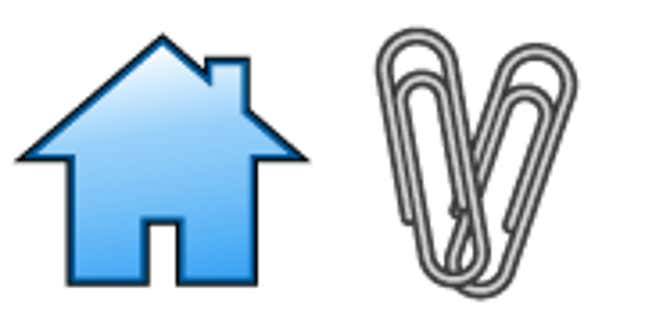 Juan Uribe, $21 million through 2014: 2000 purchase of Cape Cod estate currently used as vacation residence ($19.5 million); 4 years of Jamie's pre-divorce business and legal fees ($1.5 million)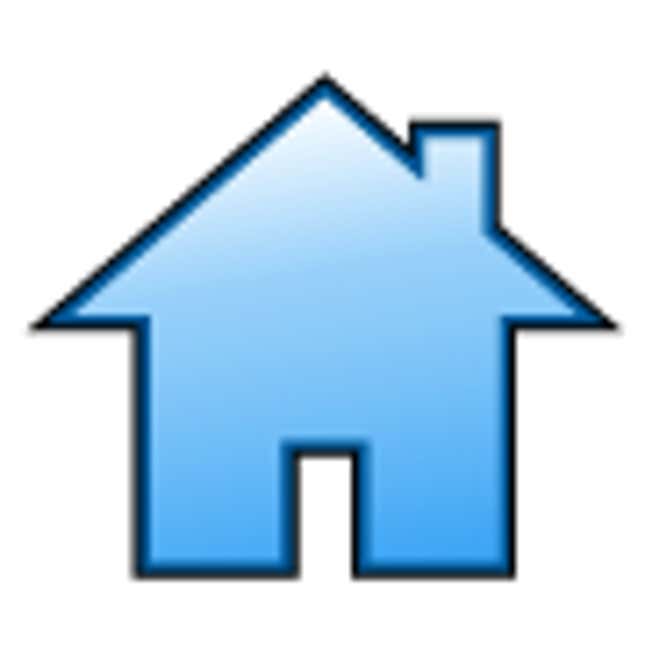 James Loney, 4.875 million: 2 years of monthly expenses at first Charing Cross estate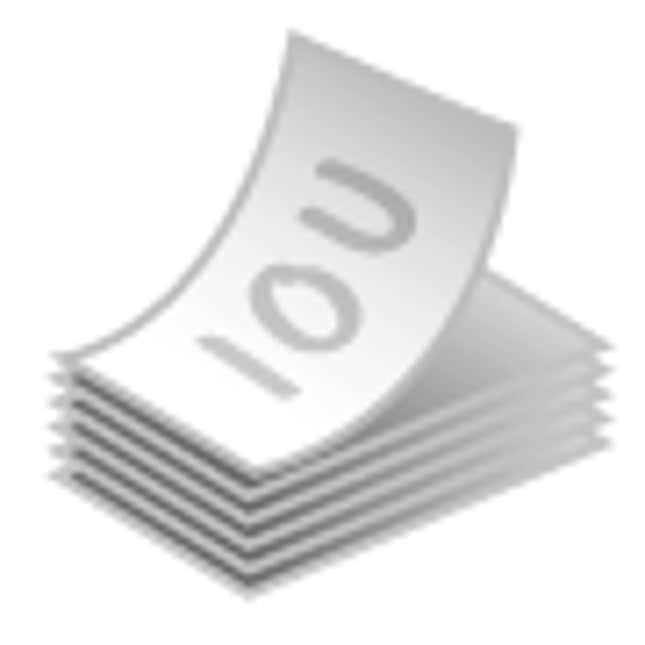 Rod Barajas, 3.25 million: 12 years of interest on part of equity line used to purchase undeveloped Montana land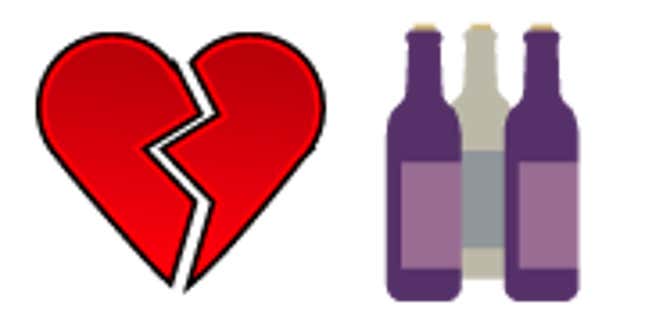 Hong-Chih Kuo, $2.725 million Jamie's divorce-incurred legal and business fees ($2.72 million), 5 months of wine purchases for Jamie ($5,000)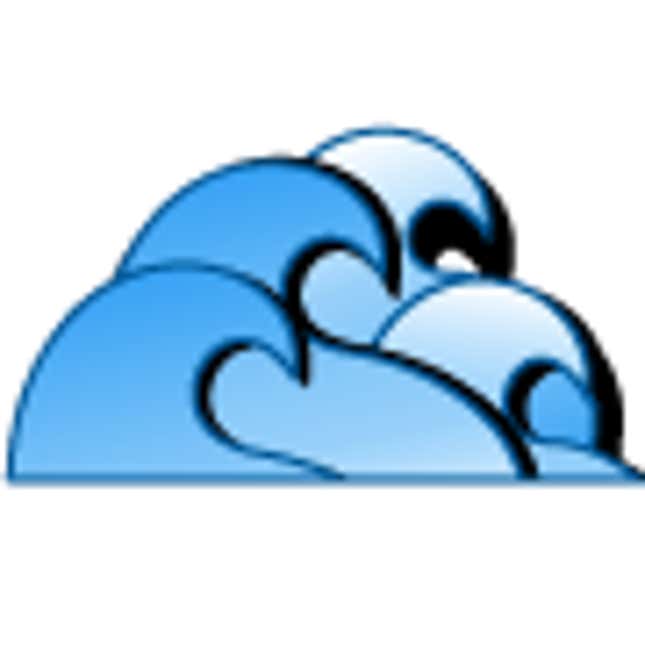 Manny Ramirez, Juan Pierre, Jamey Carroll, Vicente Padilla, Lance Cormier, Dioner Navarro, and Marcus Thames, $19 million combined: 2008 purchase of second Malibu beach house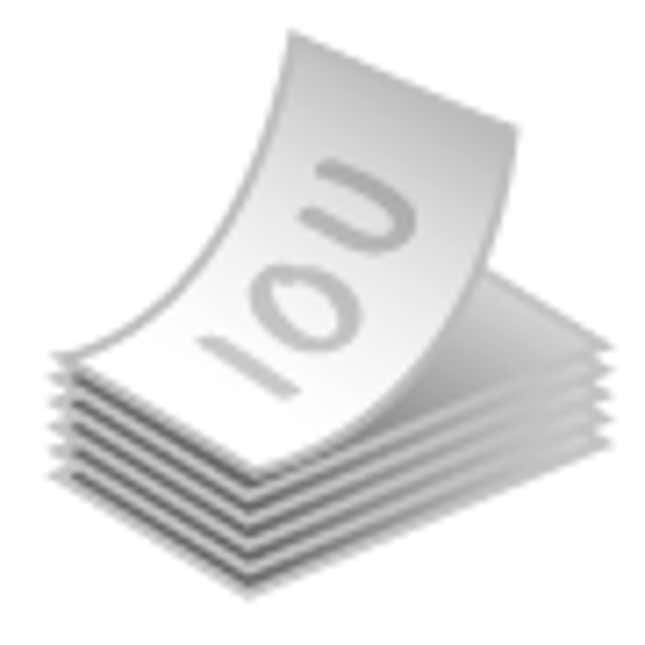 Matt Guerrier, $12 million through 2013: 73% of $16.5 million loan secured by deed of trust on first Malibu beach house

Andruw Jones, $12.8 million through 2014: 27% of $16.5 million loan ($4.455 million); 18 more months of Frank's Dodgers-paid salary ($8.34 million); a birthday party for Jamie ($5,000)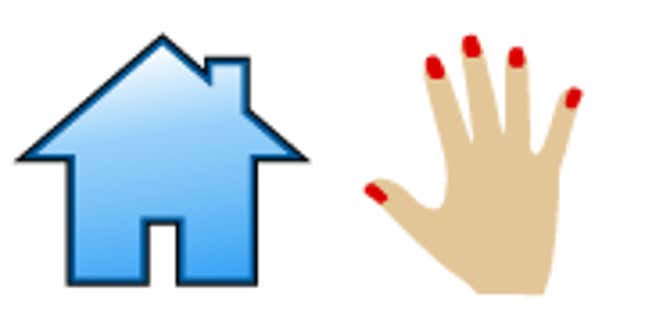 Tony Gwynn Jr., $675,000: Improvements on Cape Cod house ($605,000); 6 months of Jamie's "personal care" expenses ($70,000)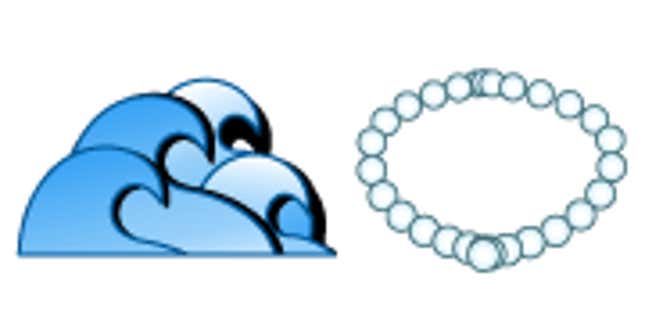 Jay Gibbons, $650,000: Improvements on first Malibu property ($436,000); 6.5 months of Jamie's clothing and accessories ($214,000)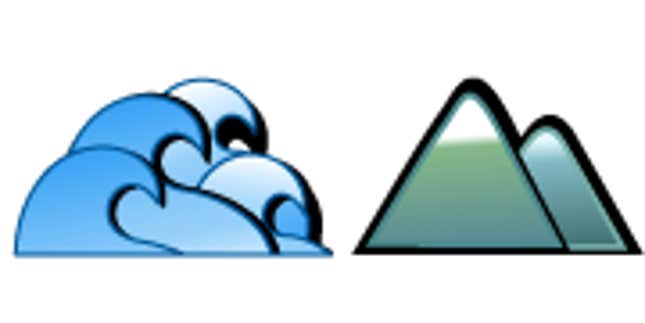 Clayton Kershaw, $600,000: Improvements on second Malibu Property ($123,000); 5 years and 1 month of Vail condo expenses ($477,000)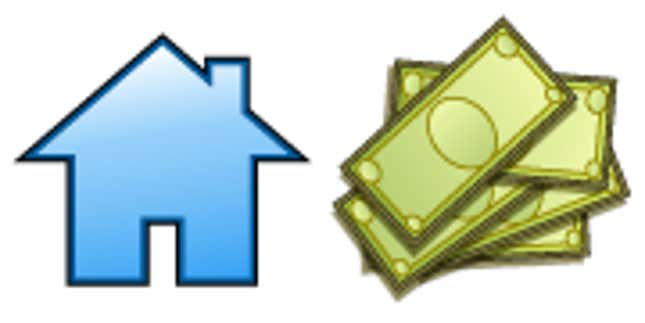 Mike MacDougal, $500,000: Improvements on Willowbend residence ($95,000); 100 months of insurance, not including insurance for their homes and cars ($405,000)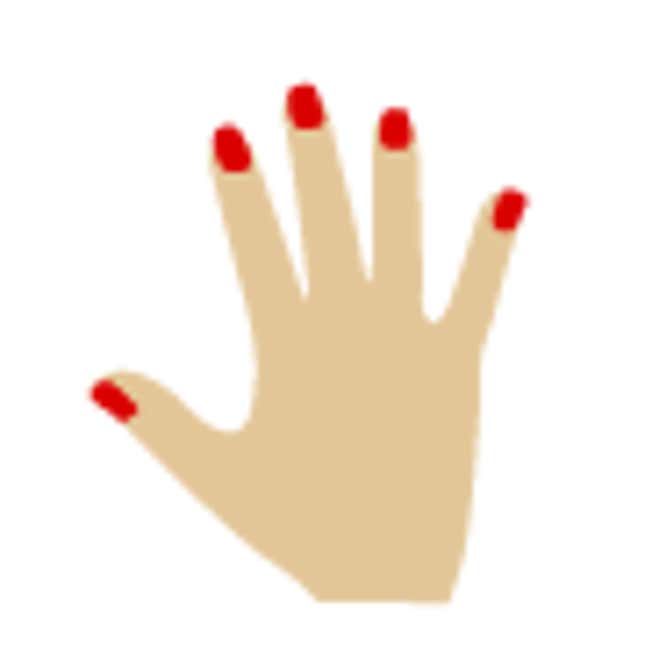 Aaron Miles, $500,000: 9 more months of Jamie's total personal expenses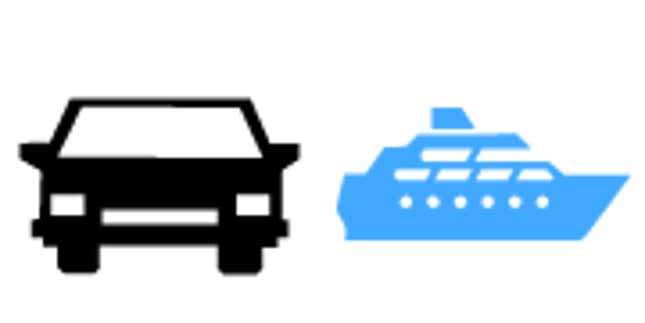 Blake Hawksworth, $426,000: 10 years, 5 months of miscellaneous automobile and boat expenses, not including the lease provided by the Dodgers

Hector Gimenez, $425,000: 5 years of cell phone plan ($55,000); 5 years of Jamie's dining costs ($45,000); 35 months of residential expenses not specific to one residence ($325,000)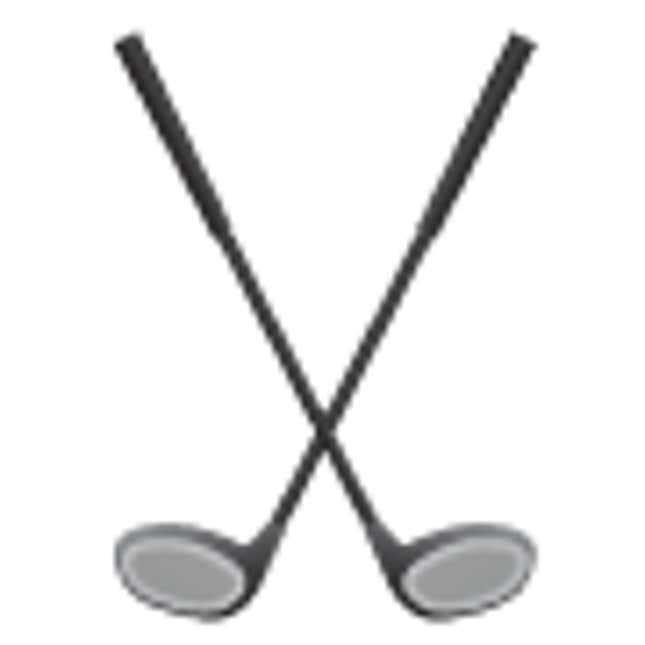 A.J. Ellis, $421,000: 21 years of monthly country-club dues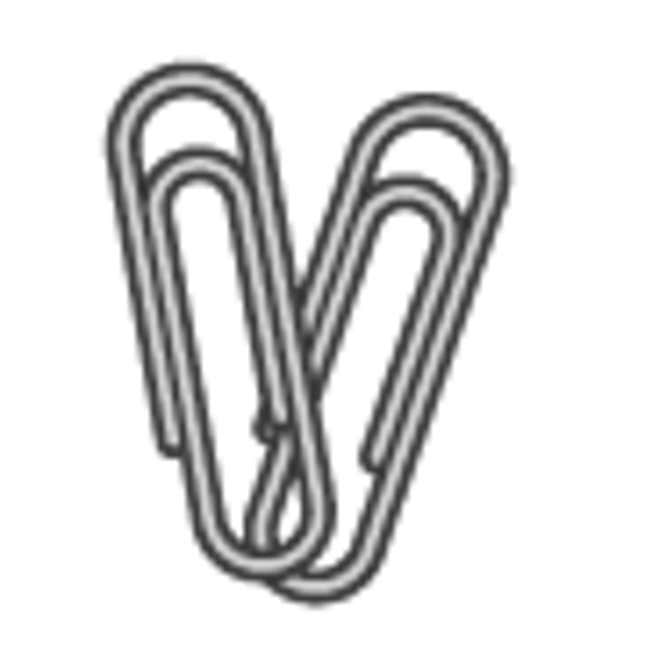 Xavier Paul, $419,500: 25 years of Jamie's miscellaneous monthly expenses, primarily cash draws, and office supplies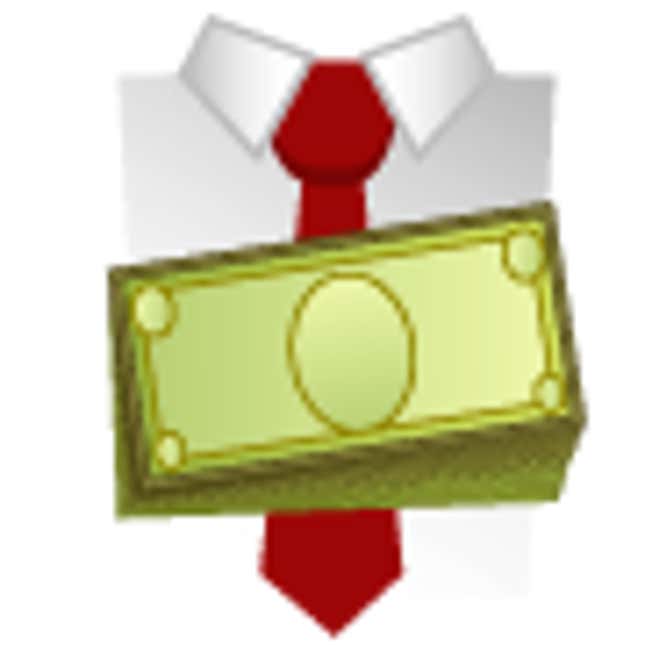 Kensley Jansen, $416,000: 8 years, 3 months of political contributions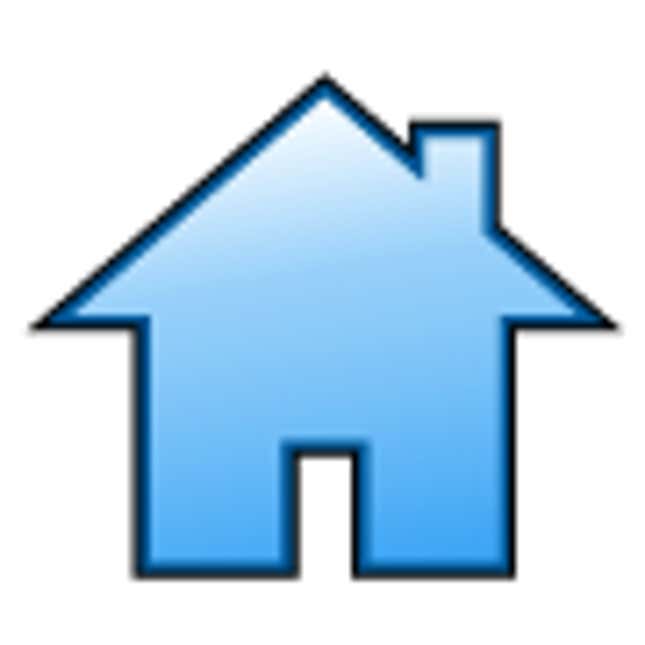 Ivan DeJesus Jr., $414,000: 3 years, 10 months of second Charing Cross residence expenses
Illustrations by Jim Cooke