The Los Angeles Rams are this year's subject of Hard Knocks, with the angle of showing how a team adjusts from moving from Missouri to glamorous Los Angeles. Additionally, the show has revealed how many players appear to shun basic science.

Rams defensive end William Hayes, who showed shades of Carl Everett when he claimed that dinosaurs never existed, shared more thoughts on life's many creatures.
In a clip from the show, head coach Jeff Fisher explains that Hayes was "real excited" for the team to relocate to Los Angeles, because "he knew that he would be closer to mermaids." It sounds ridiculous, but at its core, the logic is sound: Who has ever heard of a Mississippi River mermaid?

G/O Media may get a commission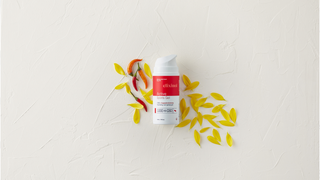 Hayes also revisits his stance on dinosaurs: "I just can't fathom a T-rex walkin' around here, something that man ain't ever seen." Makes you think.

Hayes shouldn't sweat it, though. On last week's episode of Hard Knocks, it was revealed that new Rams QB Jared Goff had no idea which direction the sun rises and sets. Goff, who went to school in Berkeley—a town from which one can see the sun setting to its west over the San Francisco Bay—wasn't previously aware of the sun's daily trajectory. He passed on his new knowledge to a teammate:

The show had its fun with it, later showing Goff in the Goodyear blimp with fellow rookie Pharoh Cooper.
Goff asked Cooper if he knew where the sun rose and the wide receiver said, "In the air?"
Technically correct.