The Rangers held the following contest today for those who put down initial deposits on season tickets: show up to Globe Life Park and smack a ball out of it, and the Rangers would cover the rest of the cost of those tickets. One fan, Byron Anderson, crushed it over the left field fence on his third try. 20 people took their shot, but only Anderson dinged a dinger.

The prizewinning shot happens at about 2:25:
According to the Dallas Morning News, Anderson had a half season plan for two seats at the terrace level, but the Rangers upgraded his plan to seats for his whole family in a box.
G/O Media may get a commission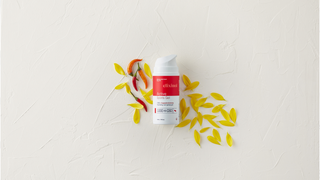 Not to go all Darren Rovell here, but that's a pretty good and valuable dinger.
Screenshot via