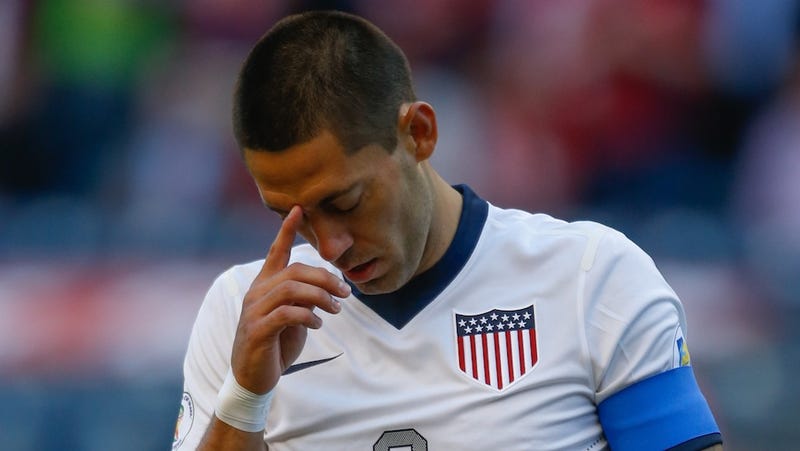 ESPN is reporting that Clint Dempsey—who was spotted yesterday at the San Francisco airport—will indeed sign with MLS's Seattle Sounders, and the move could be made official as early as tomorrow.
Dempsey, the single best American player right now, hasn't played in MLS since leaving the Revolution for England after the 2006 season. Seattle just yesterday opened up a designated player spot, meaning the Sounders aren't constrained by the salary cap. Dempsey earned an estimated $7.5 million at Tottenham last season.
MLS has made a concerted effort to be competitive in signing the top international players. We just didn't expect one of those top internationals to be an American.