One of the most bizarre free agencies in NBA history is set to draw to a close, and the ending is definitely the weirdest part about it.
Five days ago DeAndre Jordan reached a verbal agreement to sign with the Dallas Mavericks. Because it happened during the NBA's moratorium period—when all the 2014-15 finances are being sorted out and the 2015-16 salary cap is being set—Jordan didn't actually sign a contract. Nobody ever backs out of these verbal agreements, however, unless you're Hedo Turkoglu or Carlos Boozer.
But Jordan has reportedly had second thoughts about leaving Los Angeles, and an armada of Doc Rivers, Chris Paul, Blake Griffin, JJ Redick, and Paul Pierce (not to mention their emoji games) all went to Houston to try and woo him back. They were apparently successful, as ESPN reports that Jordan plans to go back on his word and re-sign with the Clippers, and further, that the Clippers are going to stay at his house until 12:01 a.m. tomorrow—when the moratorium is lifted—to get it done:
Previously, the entire basketball universe had reported that no matter Jordan's decision, he was still planning on hearing Mark Cuban (and his trusty sidekick Chandler Parsons) out, after speaking to the Clippers. But if the Clippers representatives are staying at Jordan's house, and Cuban and Parsons are supposed to roll by, how is that going to work?
G/O Media may get a commission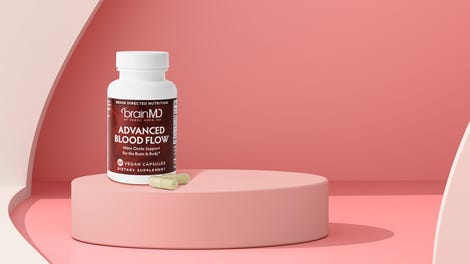 Uhh, what? Are they going to put Jordan's couch up against the door? Is Blake Griffin going to box Chandler Parsons out of the driveway? Are they going to pretend the house is quarantined? Is Mark Cuban just standing outside of Jordan's house right now like Lloyd Dobler, hoping that his inner Diane Court will be moved by some Peter Gabriel?
If things weren't weird enough, Jordan isn't even being advised by his agent, Dan Fegan, right now. Fegan is good buddies with Mark Cuban, and despite reportedly explicitly disclosing that relationship to Jordan, he isn't in the room. So it's just Jordan and a bunch of jackals convincing him that Los Angeles—which has a better team, and which is where he can get more money—is the place to be.
This is really, really weird.
Update (9:20 p.m.): It appears that everything is chill, and that DeAndre Jordan is a big baby that won't answer his phone.
Update (9:50 p.m.): Blake Griffin weighs in on the barricading strategy.
Update (10:21 p.m.): It looks like it is over, and Mark Cuban may have lost his mind.
Update (10:46 p.m.): The Mavericks' star recruiter has the final word.
Update (11:09 p.m.): It kinda just sounds like some chill bros were chilling.
Update (12:13 a.m.): It's official.
---
E-mail or gchat the author: kevin.draper@deadspin.com | PGP key + fingerprint | Photo via AP