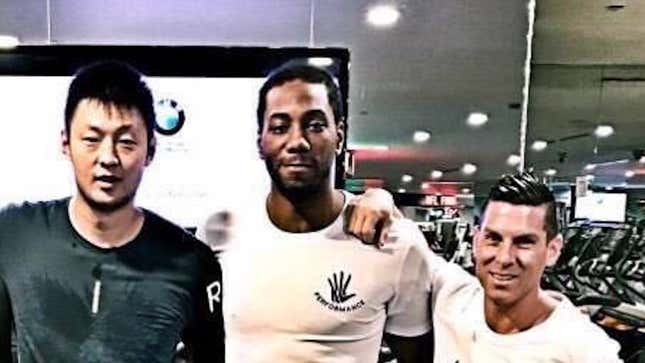 Yesterday a photo of an apparently braid-free Kawhi Leonard was circulated on Twitter. The Spurs star was practically unrecognizable without his trademark cornrows. Some outlets reported that the haircut did not look very good.

How running an NFL team is like running a restaurant | Chef Emeril Lagasse
Today, Jabari Young of the San Antonio Express-News received a call from "people close to Kawhi" who sought to clear up the confusion.
According to Leonard's camp, the photo was real but had been altered to remove Kawhi's cornrows, which do still exist.
GMG art director Jim Cooke pointed out the possibility that the braids disappeared not due to intentional alteration, but an innocuous photo filter.
Take this image of Leonard: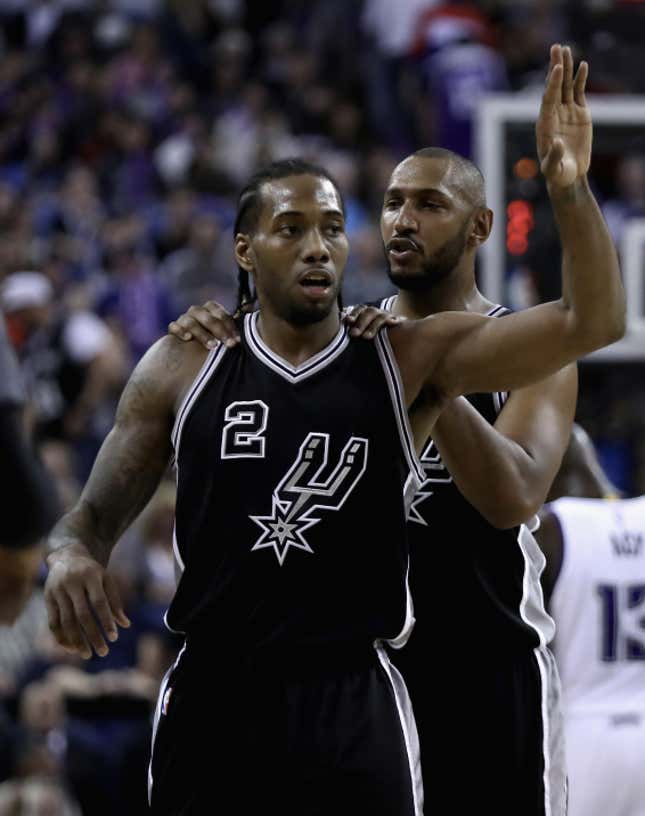 Then up the contrast, and most of the braids are hard to make out: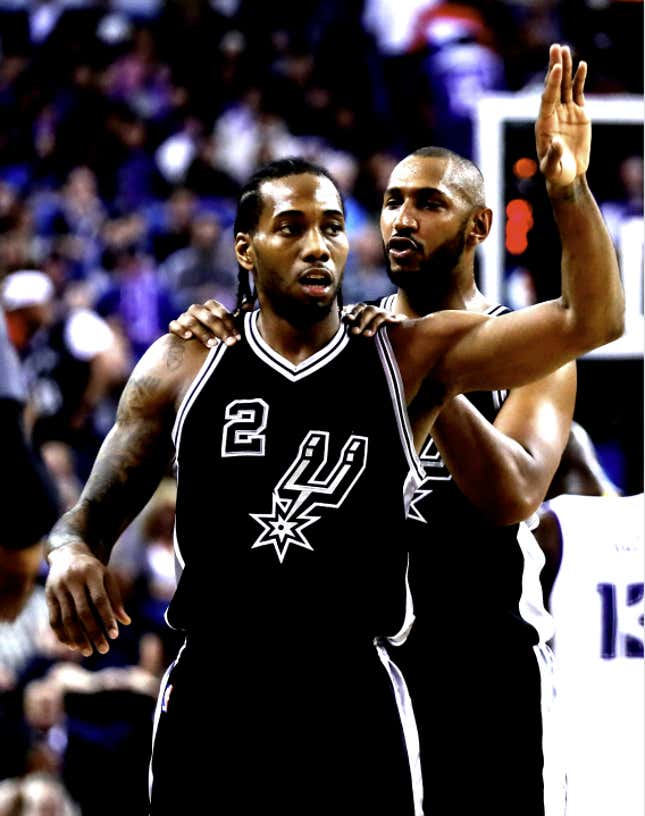 Thus concludes the hottest scandal of Kawhi Leonard's career.