Michigan receiver Grant Perry pleaded guilty to one count of resisting a police officer and one misdemeanor count of assault and battery Wednesday, according to the Lansing State Journal.
Perry's guilty pleas were part of a deal with Ingham County prosecutors that resulted in his sexual assault and alcohol charges being dropped. As another part of the plea bargain, the Ingham County assistant prosecutor did not oppose to Perry receiving sentencing under the Holmes Youthful Trainee Act—this would result in Perry's conviction being set aside for up to four years. His record would then be cleared, assuming he fulfills the requirements set forth by the judge.
According to the State Journal, the Oct. 15 incident that resulted in Perry being charged began when he and two friends attempted to cut in line at a bar in East Lansing, the hometown of rival Michigan State. A 21-year-old female MSU student who was standing in line at the time told police when she called Perry out, he responded by telling her Michigan State "sucks" and groping her.
She said Perry started licking his lips and smiling and pushing his chest up against her chest," before he groped her for three or four seconds.

The woman told police she "could feel him squeezing both her butt and her crotch."
When police responded to the reported assault, Perry "tensed up" upon being asked to provide his ID, according to the police report. Perry then tried to run from the officers, only to be tackled and arrested by the duo.
The Michigan athletics department has not yet commented on Perry's plea deal. Wolverines head coach Jim Harbaugh initially suspended Perry, but reinstated the player at the beginning of June. The State Journal reports that Harbaugh told reporters last week Perry would be made available for games once he resolved his court case.

G/O Media may get a commission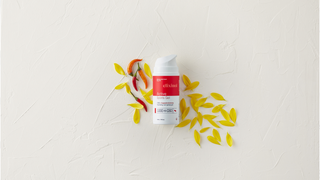 Perry's sentencing has been set for Aug. 2.