ESPN's Adrian Wojnarowski is reporting that a new NBA draft lottery system is one step closer to becoming a reality. According to Woj, the league's competition committee has recommended a reform proposal that was created by the NBA, and the league's board of governors will now vote on the proposal on Sept. 28.

The full scope of the proposal isn't known, but Woj has been able to tease out some details. Basically, the plan is designed to disincentivise the most shameless forms of tanking:
For example, the three worst teams currently have a 25 percent, 19.9 and 15.6 percent chances at winning the No. 1 overall pick. Under the new plan, those teams would share a 14 percent chance, league sources said, and odds of ensuing teams would drop incrementally by a percentage point or two, league sources said.
Woj also reports that the new proposal would make it possible for the team with the worst record in the league to drop to fifth in the lottery; under the current system, the team with the worst record can only pick as low as fourth.
Who the hell knows if this proposal will actually get passed, or if it would even work to prevent tanking. (Wouldn't this system just give the fifth- and fourth-worst teams even more incentive to tank their way into the bottom three and earn the best possible shot at a top pick?) The league office may want to curtail tanking, but the board of governors is made up of team owners who are probably far less eager to weaken the most tried-and-true method for obtaining a cheap superstar. At the height of the Sixers' tanking campaign in 2014, the board of governors voted down a more radical lottery reform proposal.
G/O Media may get a commission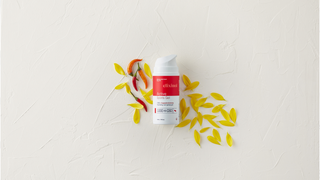 If the board does approve the new system, it would reportedly take effect at the 2019 draft lottery.
[ESPN]