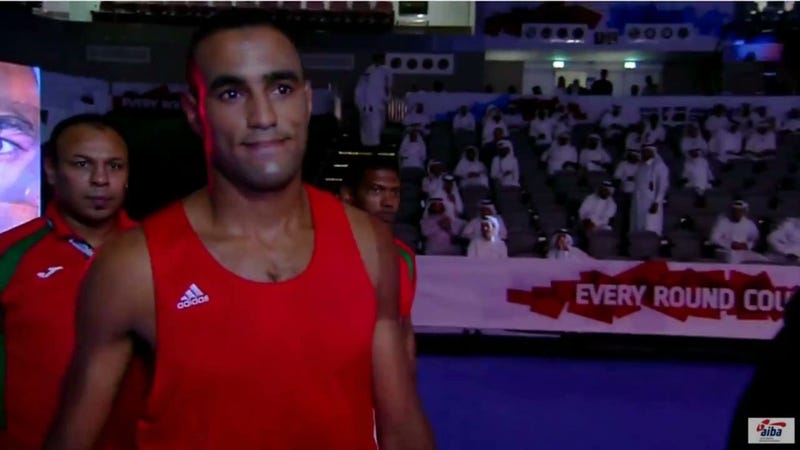 Moroccan Olympic boxer Hassan Saada—due to compete in his first light heavyweight fight against Turkey's Mehmet Nadir Ünal tomorrow—was arrested by police in Rio de Janeiro for allegedly sexually assaulting two women, reports the AP. The two women work as waitresses in the Olympic Village.
According to the police, Saada will be held in jail for 15 days while they investigate, seemingly indicating that he won't be able to fight.
We will update this post if more information becomes available.
[AP]