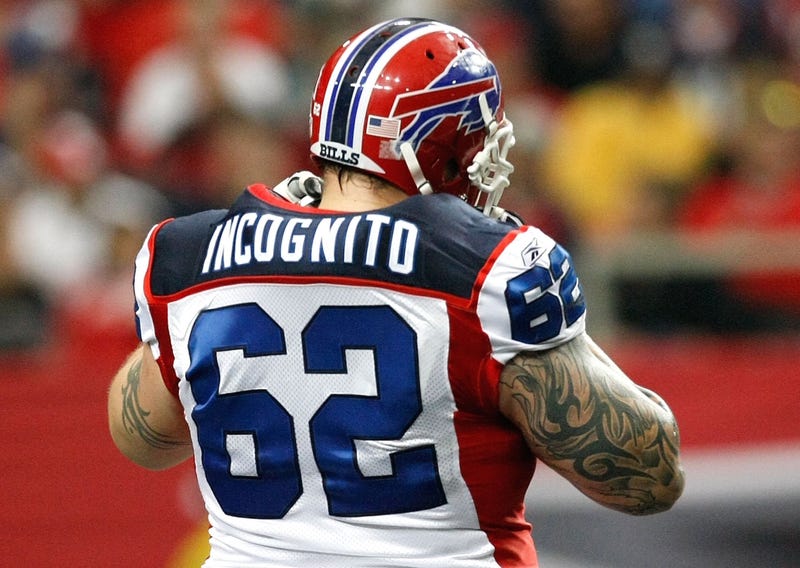 Richie Incognito, who has not played in an NFL game since Oct. 31, 2013, will sign with the Buffalo Bills, according to multiple media reports.
Incognito was suspended by the Dolphins for his role in the team's bullying scandal, and though the suspension was lifted that offseason, Incognito couldn't land with a team in 2014 despite a series of workouts. It was a very odd situation, almost as if the NFL's owners collectively agreed they had enough shit going on without adding another possible PR headache.
His year of purgatory appears over: Incognito, who will turn 32 this summer, took his physical today and will return to Buffalo, where he played in 2009. The Bills are desperate for help at guard, and per the Buffalo News, new coach Rex Ryan has considered Incognito a high-priority signing.