Mavericks head coach Rick Carlisle has apologized to Salah Mejri after yelling at the center during last night's game—specifically saying, "you have two fucking points, get the fuck out of here" after Mejri was ejected with his second technical foul in the third quarter—and says he will try harder to build a relationship with the alter ego that Mejri taps into during games, known as "The Mej."
"I had a long talk with Salah about what happened and apologized to him for behavior that was really emotional, uncalled for and unprofessional on my part," Carlisle told the Dallas Morning News.
He elaborated a little on what he'd like to do better going forward:
Carlisle said he's finding out that in the heat of battle, Salah disappears and "The Mej" takes over.

"It's his alter-ego - it's 'The Mej,'" Carlisle said. "So I got to work on my relationship with The Mej and trying to even the keel out."
G/O Media may get a commission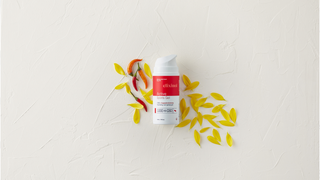 Can Carlisle build a relationship with The Mej by bonding with Mejri, generally? Or must he wait until battle is on and The Mej is out? Does The Mej ever emerge during practice for a little relationship-building? What is his love language?
Hopefully Carlisle can find the answers soon.