During the Cleveland Indians' postseason run, MLB commissioner Rob Manfred hinted that he would speak to the team's ownership about their horrifically racist logo during the offseason. Now, apparently, he's followed through and begun that conversation—though the conversation appears to be totally devoid of substance so far.
After awarding Cleveland the 2019 All-Star Game, Manfred told reporters yesterday that he had started talking with team owner Paul Dolan and minority owner John Sherman about the logo:
After Cleveland's trip to the World Series and the renewed attention it brought to their brazen racism, talking to ownership is the bare minimum expected of Manfred. And it sounds like the bare minimum is all that Manfred is interested in doing right now. There is, first of all, the fact that these discussions reportedly center only on Chief Wahoo and not the team name, too. There's the fact that he's unwilling to say what he wants here—that he's unwilling to speculate about what he might want at the end of the conversations, let alone about what he will do, whether or not team ownership likes it. And, most telling, there's that he says Dolan "has been fantastic about engaging."
Being willing to enter a conversation about the gross ways in which your organization perpetuates and profits from blatant racism is not "fantastic." It is, again, the bare minimum—and the past few years have seen Cleveland doing only the bare minimum here, half-hearted baby steps with minimal effect that they still point to as signs of progress when pressed.
G/O Media may get a commission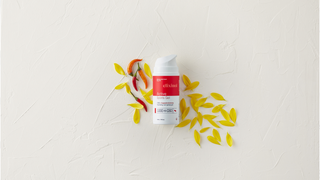 After a successful offseason, Cleveland is set up pretty well for a return to the postseason spotlight again this season. Granting them the All-Star Game for 2019 only ensures more national attention further down the line. This isn't going to get any more comfortable for Manfred and MLB, and it will take more than empty "fantastic" conversations to make it go away.