Washington's 27-7 loss to Tampa Bay could be described as rock bottom if this franchise hadn't proven so adept at digging even deeper. But the disaster of a game seems like this year's turning point: any lingering hope of a late-season surge is gone, fans are angry and embarrassed, and the pundits can't possibly make a pronouncement more negative than the season deserves.
In a truly quality postgame rant, it took Skins lifer Brian Mitchell fewer than 10 seconds to deploy the adjectives "embarrassing," "atrocious," "despicable," "pathetic," and "asinine."
"This team has sucked over the last few years," Mitchell said. "As a former player, I'm embarrassed to watch this junk over and over again."
Mitchell announced that he's going to stop blindly supporting this team—that Dan Snyder's squads have done nothing to earn loyalty and financial support—and he called on fans to pledge the same. He's not the only media member who sounds on the verge of giving up until things get better.
G/O Media may get a commission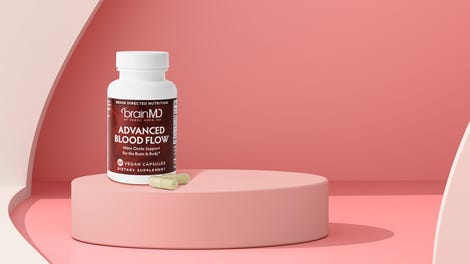 Meanwhile, nationally, NBC's crew tore into the Skins before the Sunday night game. The most dramatic comments came from Rodney Harrison, who ripped Robert Griffin III after a miserable afternoon that saw two more INTs and a putrid 4.4 yards per passing attempt.
"They've surrounded [Griffin] with great weapons. I just think it comes down to RGIII. I don't think he can read coverages...He's been in the league three years. If you need six more games to determine if he's going to be your future quarterback, you need a new coach and a new scouting department. I've seen enough. I don't think he fits in the system. I think you have to get rid of him."
Harsh, but no harsher than what actual Skins fans were saying. Dan Steinberg of DC Sports Bog made the trip out to Landover for the game, and filed an entirely enjoyable travelogue that probably sums up this season better than any lowlight reel DVD ever could.
And then there's DeSean Jackson. Now, I wouldn't go so far as to guarantee that his Instagrammed quote this morning has anything to do with football. Only that everyone's going to assume it does.