Roger Federer is in China, playing in the Shanghai Masters tournament along with most of the upper-tier tennis circuit. Yesterday, he had a first round bye, so he didn't play any tennis, and he also wasn't killed. The last bit wouldn't qualify as news were it not for the death threat that came Federer's way on baidu.com, a popular Chinese search engine and message board. Channel News Asia reported on the post:
"On October 6, I plan to assassinate Federer for the purpose of tennis extermination," read the message, posted under the name 'Blue Cat Polytheistic Religion Founder 07' on baidu.com.

The user also posted a doctored image showing a decapitated Federer on his knees on a tennis court, with a masked executioner dressed in black and holding an axe posing next to him.

Police and other government agencies have been contacted to increase security around Federer, an official with the tournament's organising committee told the Shanghai Youth Daily.
Freaky. In SI's report on the incident, they noted that the ATP doesn't have a great history of protecting its athletes: in 2009, a fan at the French Open jumped out of the crowd and tried to put a hat on Federer's head (remember?), and in 2011, a man enamored with Rafael Nadal tried—and sort of succeeded—to kiss Nadal as he changed his shirt between sets at the U.S. Open. SI does not mention the Monica Seles incident: in 1993, a Steffi Graf-obsessed fan ran on to the court and stabbed Seles in the back during a match in Hamburg, Germany.
An article from the Chinese-language Liberty Times (which Google Translate tells me is titled, "Assassinate notice! Chinese netizens threatened to assassinate Fidel") has a pixelated version of the "doctored" image referred to by Channel News Asia, which doesn't seem to be on the Internet in its original form anymore. It's weird.
For his part, Federer said of the threat, "[M]aybe it's a little bit of a distraction," while the Shanghai Masters tournament director said, "[E]very precaution is taken to make sure players are kept safe and comfortable and allowed to do the job they are here for; to play tennis and provide their fans with the thrill of watching them in action." Federer won't take the court until Tuesday at the earliest.
G/O Media may get a commission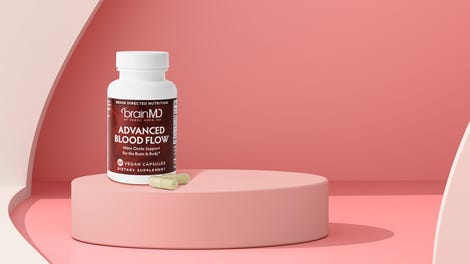 Tennis: Federer Targeted By Chinese Death Threat [Channel News Asia]
Death Threat A Distraction, Admits Roger Federer [AFP]