Roger Goodell, having tripped all over his dick as regards the Saints' bounty program, is back to swinging the stupid thing in our faces again. Today, he reinstated the suspensions of all four players, although three of them were given more lenient punishment this time around. Scott Fujita's suspension was reduced from three games to one; Anthony Hargrove's was knocked down to seven games from eight; and Jonathan Vilma will be allowed to receive his salary from the first six weeks of the season.
It was fairly easy for Goodell to reinstate his original ruling. All he had to do was claim that he was suspending the players because their conduct was detrimental to the game and not because they violated salary cap rules by exchanging money via a bounty program.
The NFL released a massive statement explaining Goodell's ruling, including letters he sent to the four players who were suspended. Here's a bit from the one he sent to Scott Fujita:
I am surprised and disappointed by the fact that you, a former defensive captain and a passionate advocate for player safety, ignored such a program and permitted it to continue. You made clear to me that participation in the program was voluntary and that other players could have refused to participate, as you claim to have done. If you had spoken up, perhaps other players would have refused to participate and the consequences with which we are now dealing could have been avoided.
G/O Media may get a commission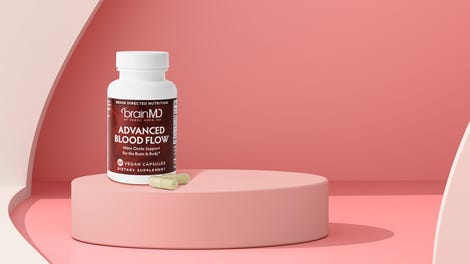 Prick.
You can read the entire press release and the rest of Goodell's letters here.