On Saturday, a Kansas City Royals fan was really sad about the fact that he was too broke to take his girlfriend to a Royals playoff game. As any sensible person would do, he looked to amend the situation by taking to Twitter and asking Royals reliever Brandon Finnegan for some tickets.
Somehow, that shit worked:
G/O Media may get a commission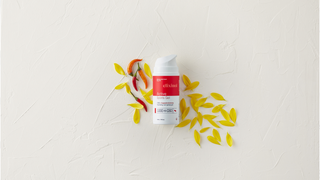 Not even a rainout of yesterday's game would prevent Finnegan from being a good dude:
I'm not gonna say for sure that Brandon Finnegan would do your laundry and feed your dog if you asked him to on Twitter, but it's probably worth a shot.